Crystal Drops
A path to immerse in the artistic beauty of chemical elements, as if seeing them through a microscope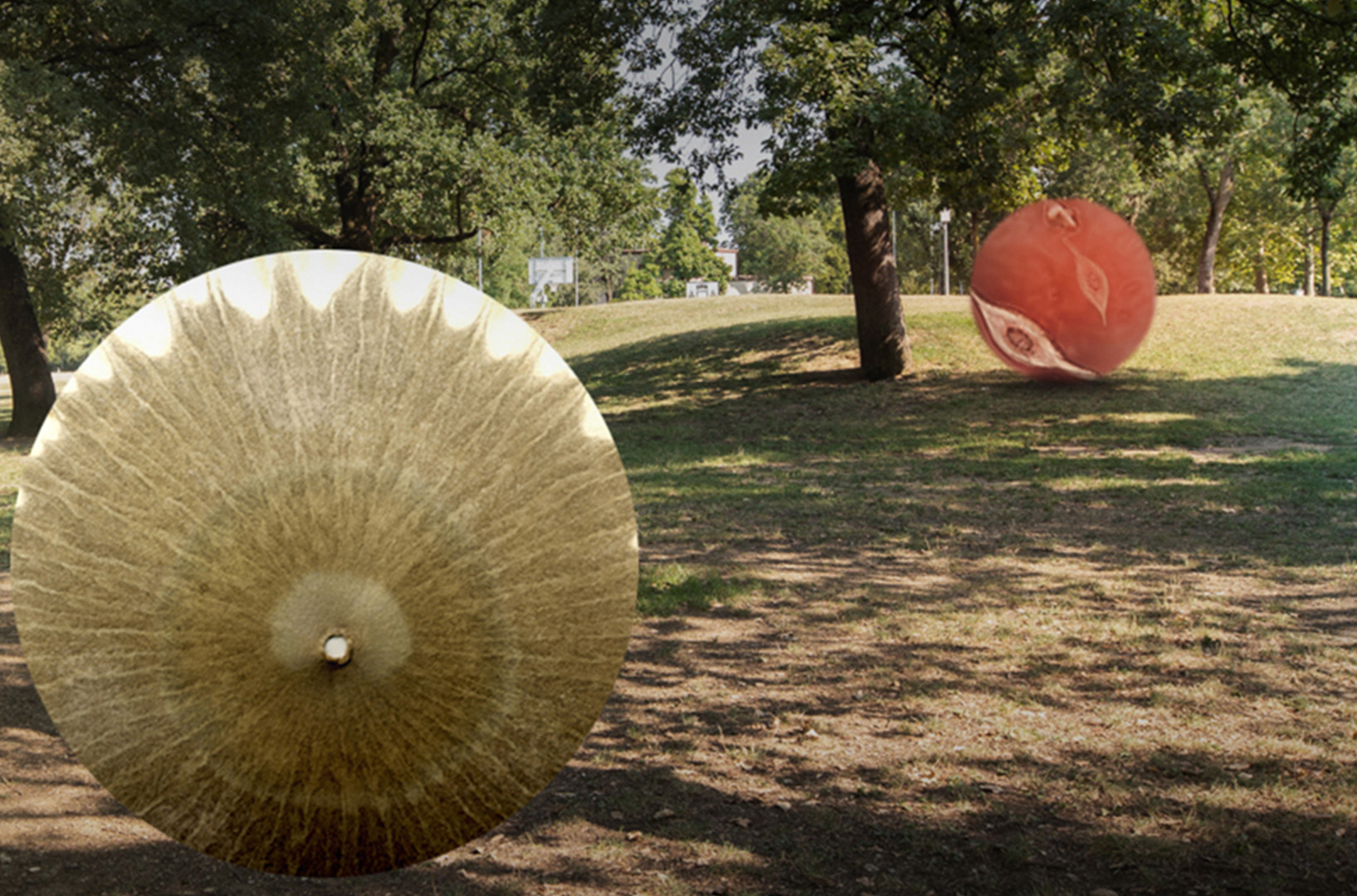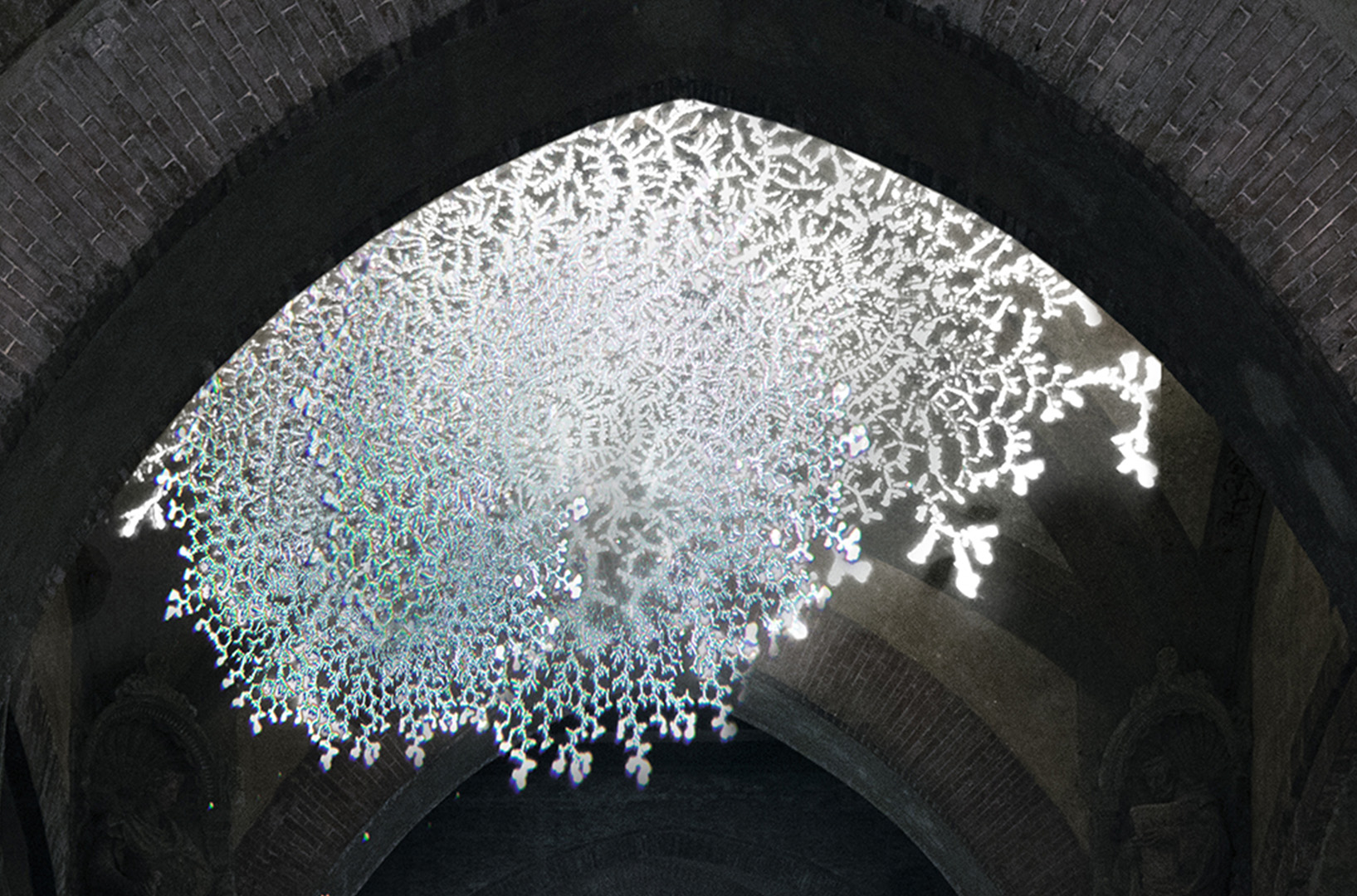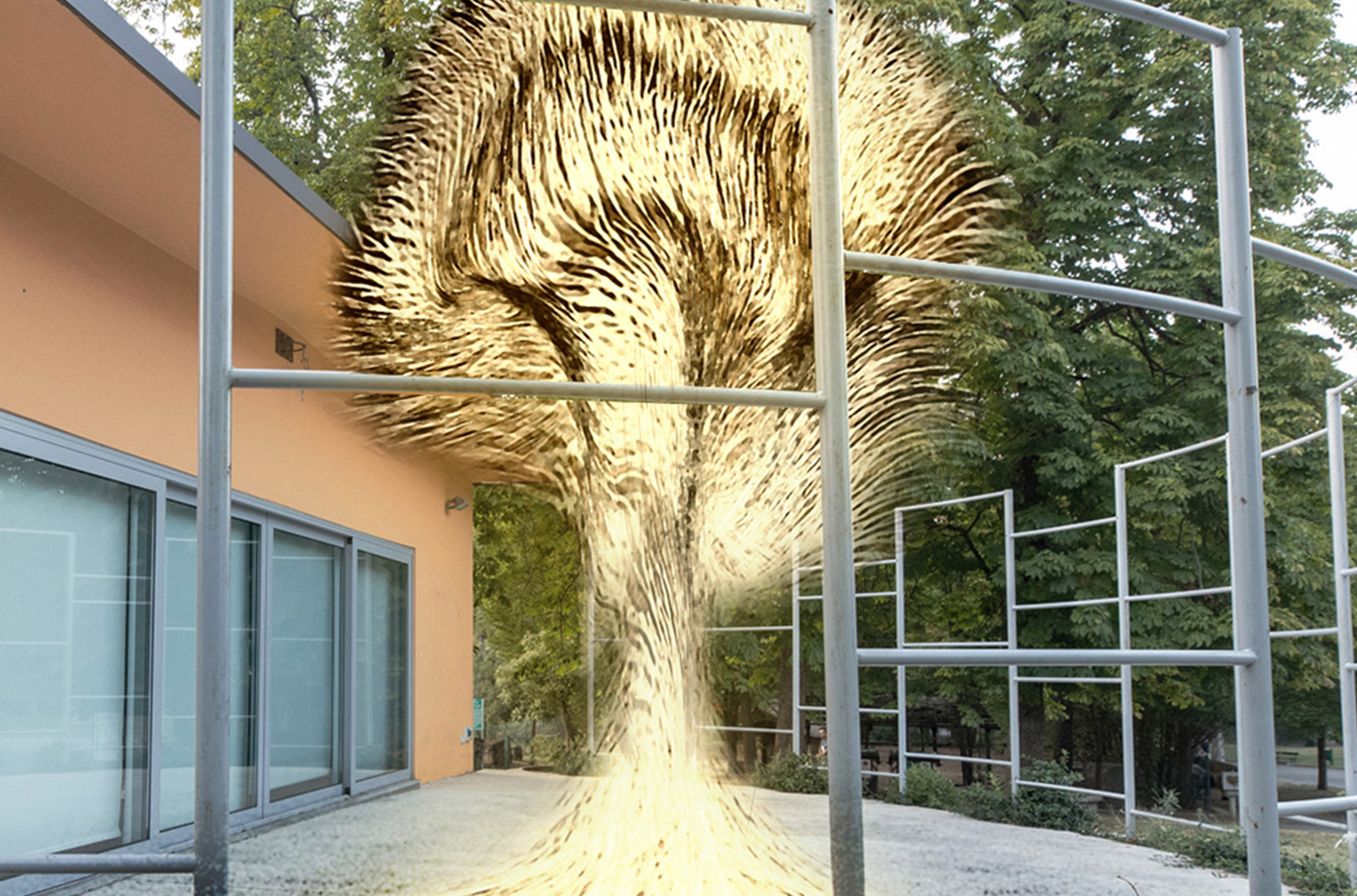 In Bologna, three installations outline a path between the Margherita Gardens and the Volta del Podestà, reconstructing 3D universes based on the results of a corpus of research on crystalline forms as a method of holistic analysis of the quality, vitality, nutritional richness of organic elements and food raw materials. According to a holistic view, in fact, foods are "living and complex organisms", and therefore the content of proteins, carbohydrates and fats is not enough to describe their quality, but it is also necessary to take into consideration other parameters including proportions and balance between the components of the food, their structure and above all their vitality.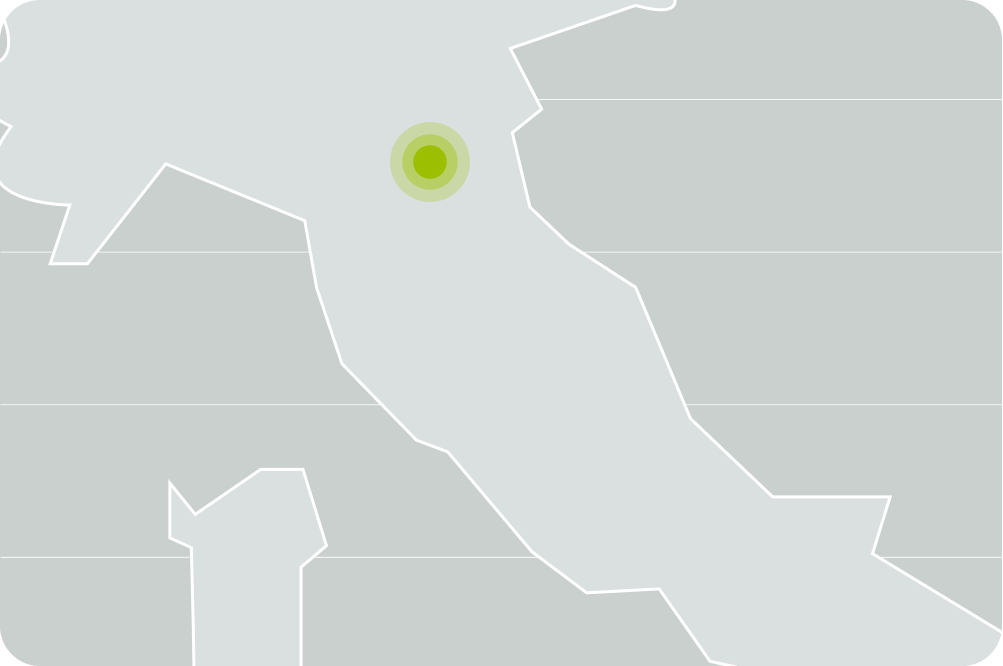 Bologna
Credits
Project created by Bepart for Resilienze Festival, promoted by Kilowatt with the support of Alce Nero.
The artworks were created by the artist Andrea Zucchetti.