Together we can stop the virus
A gallery in which art gives voice to those who, suspended between stigma and normality, live daily with HIV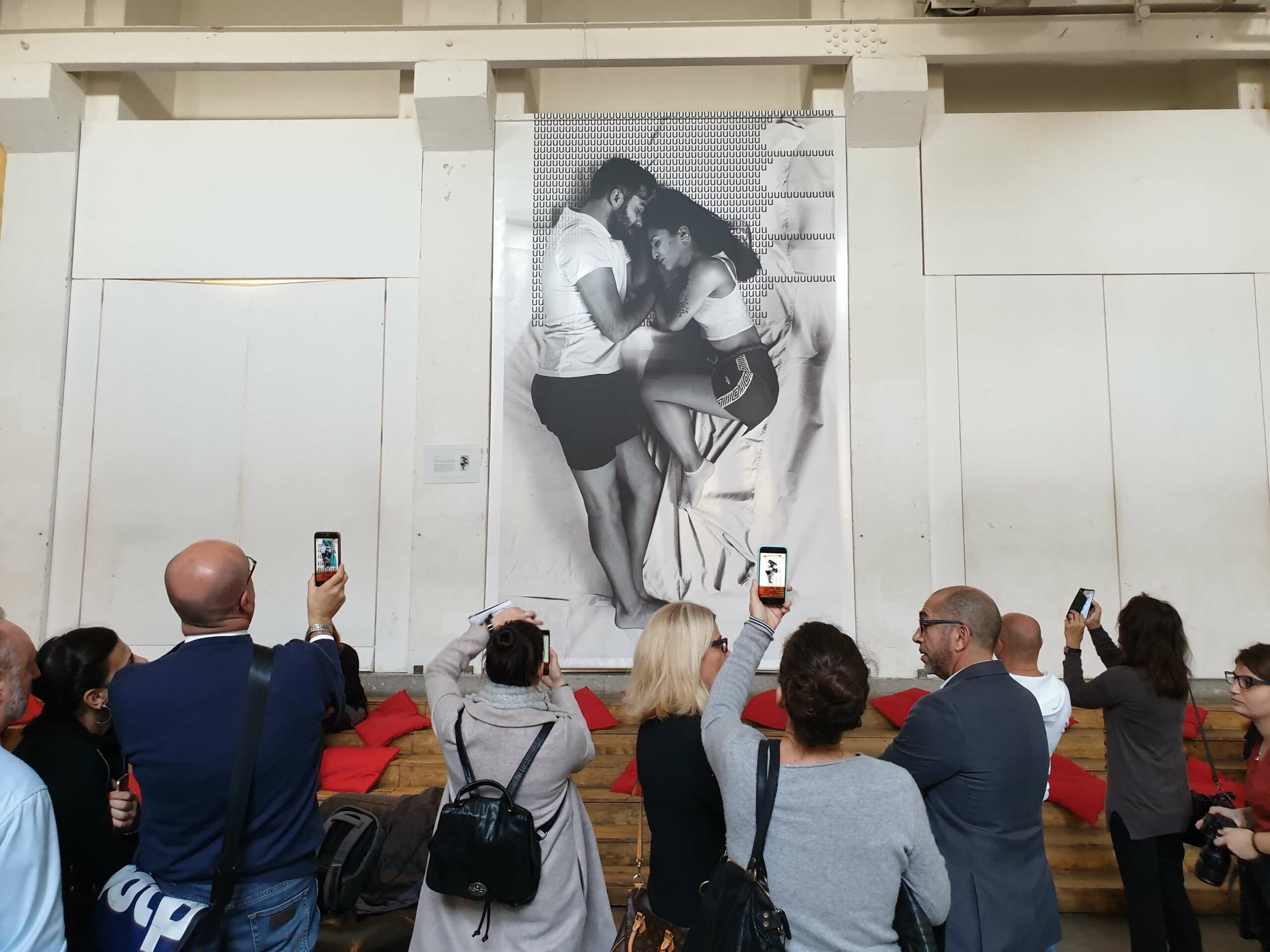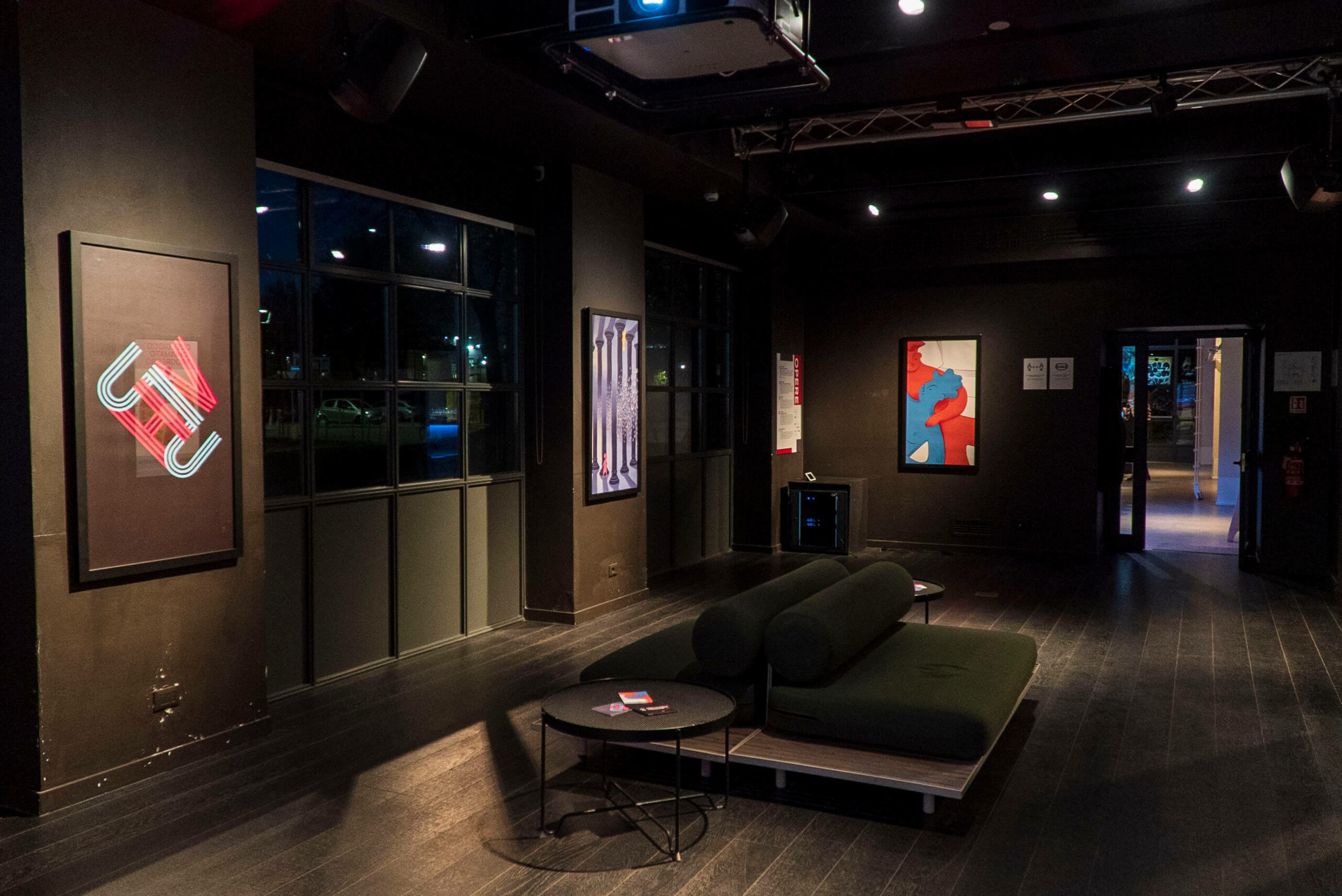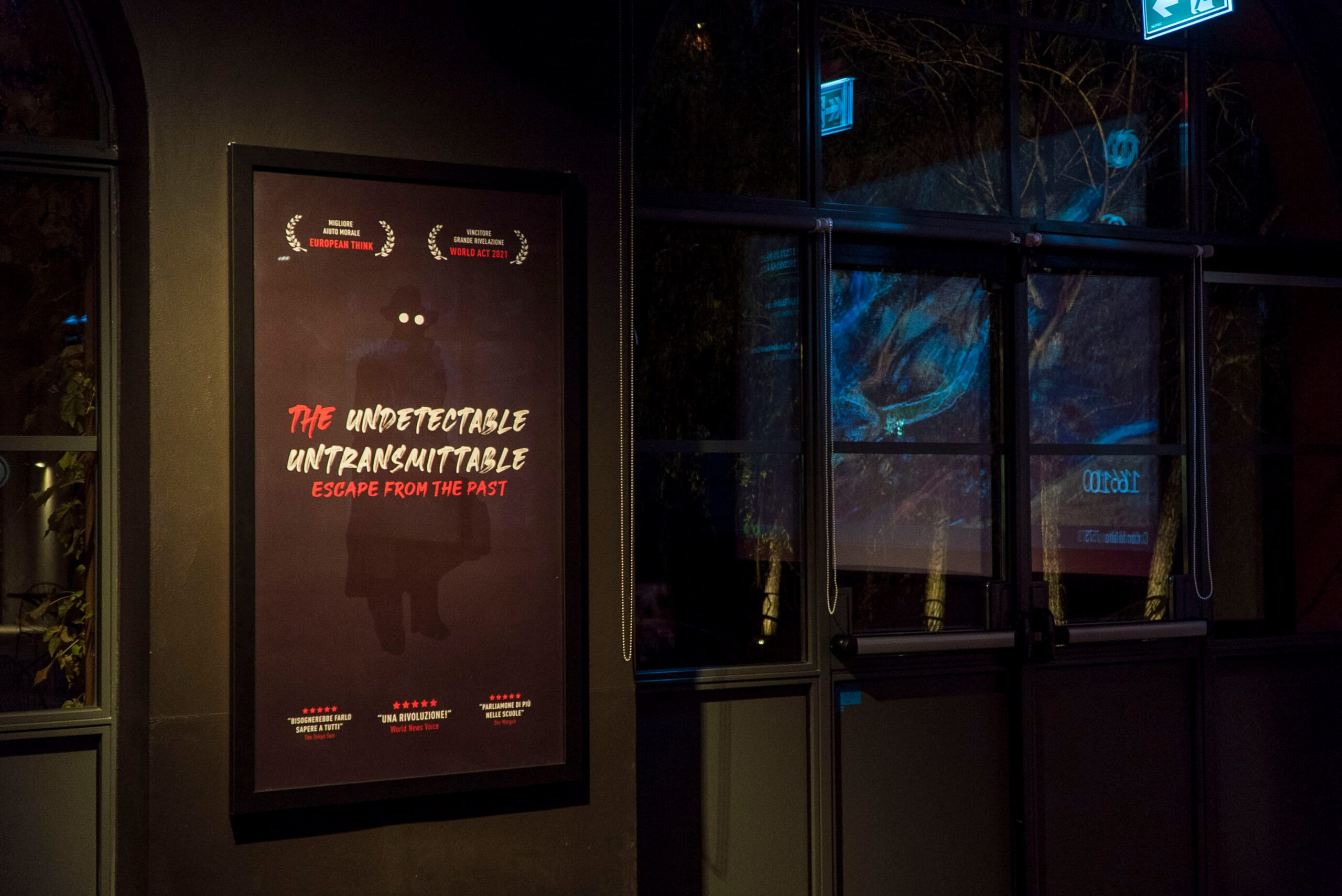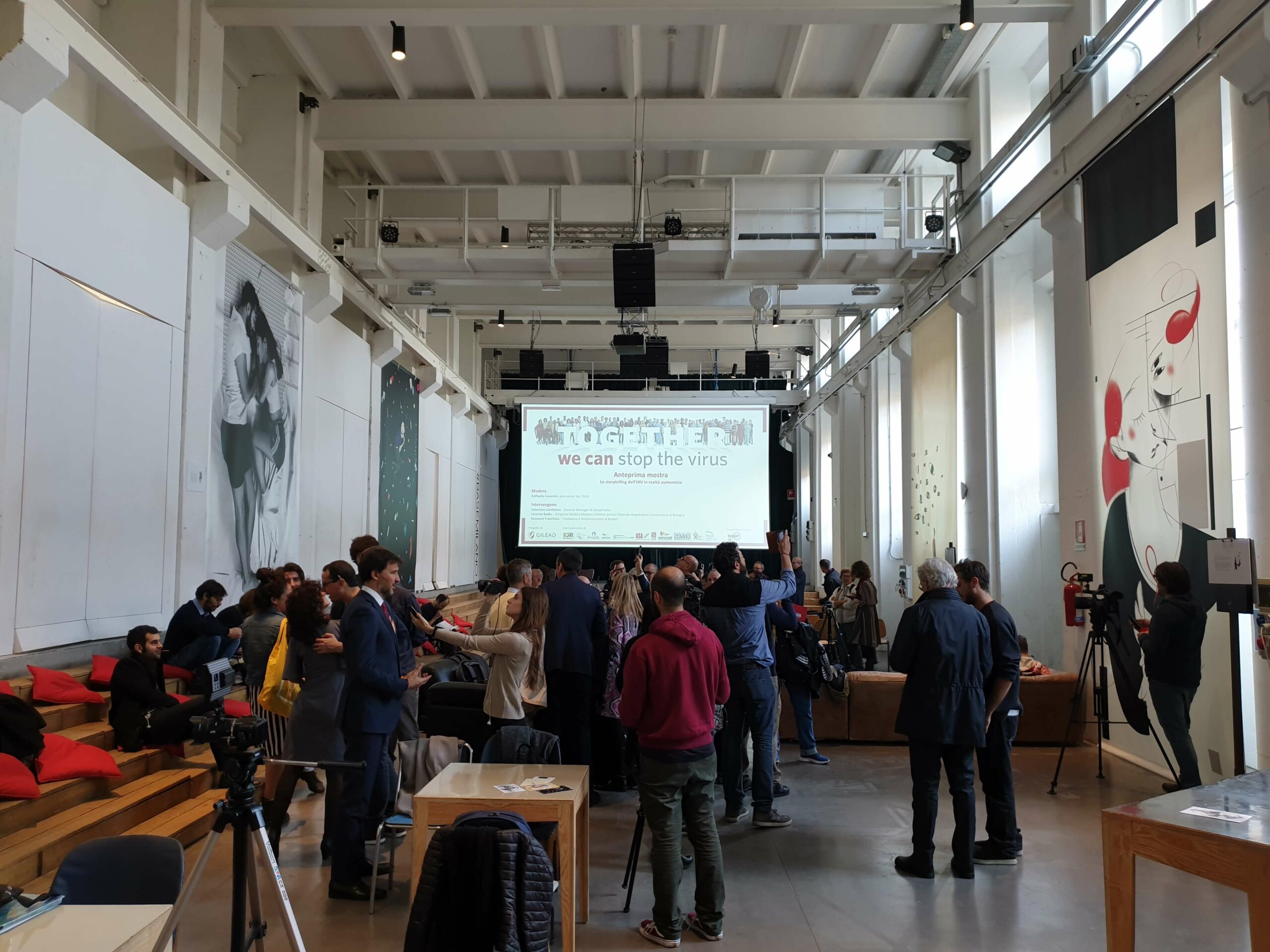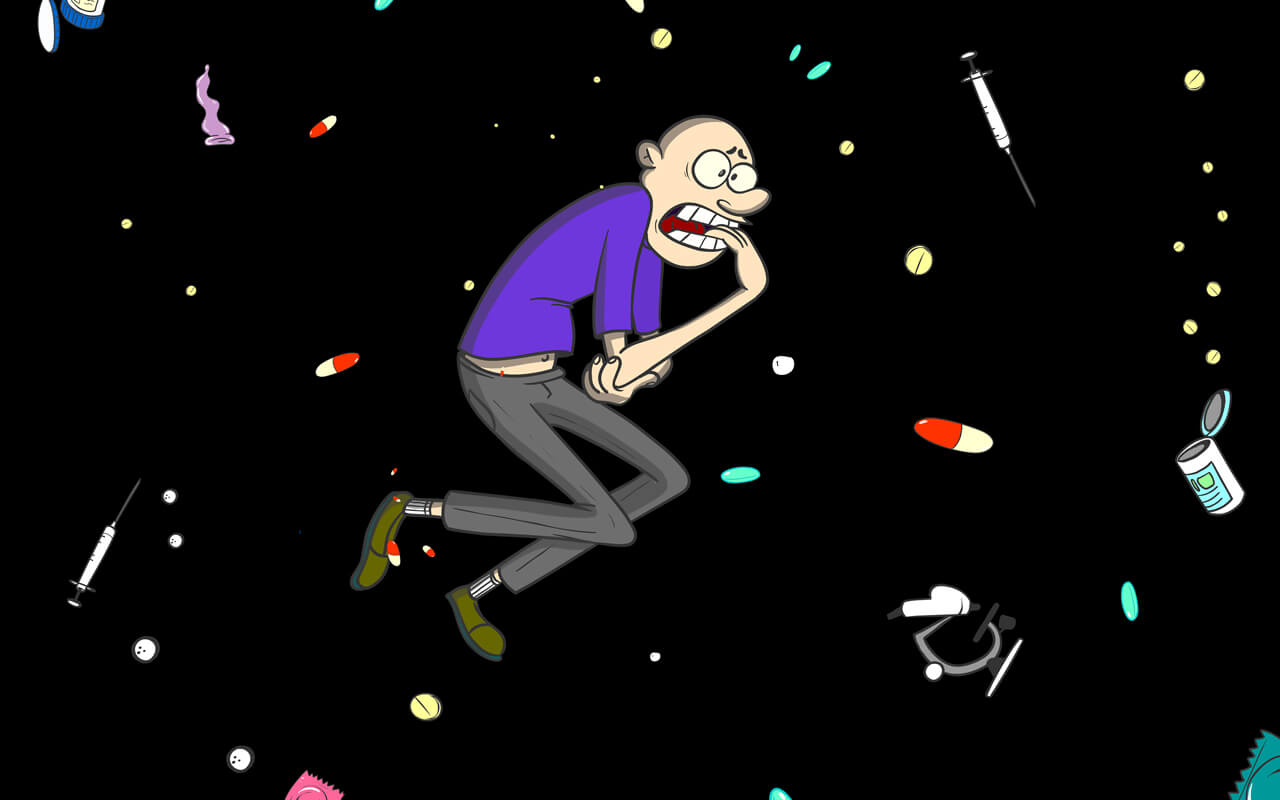 A gallery of eleven artworks created and animated in AR by as many artists between 2019 and 2021, with the participation of ten national patient associations, to immerse yourself in the world of HIV at 360 degrees. An immersive experience with a strong impact, between colors, sounds and moving images to tackle a delicate theme, which confirms how much (analogue and digital) art can reach everyone immediately. A traveling exhibition, which can also be visited in virtual mode.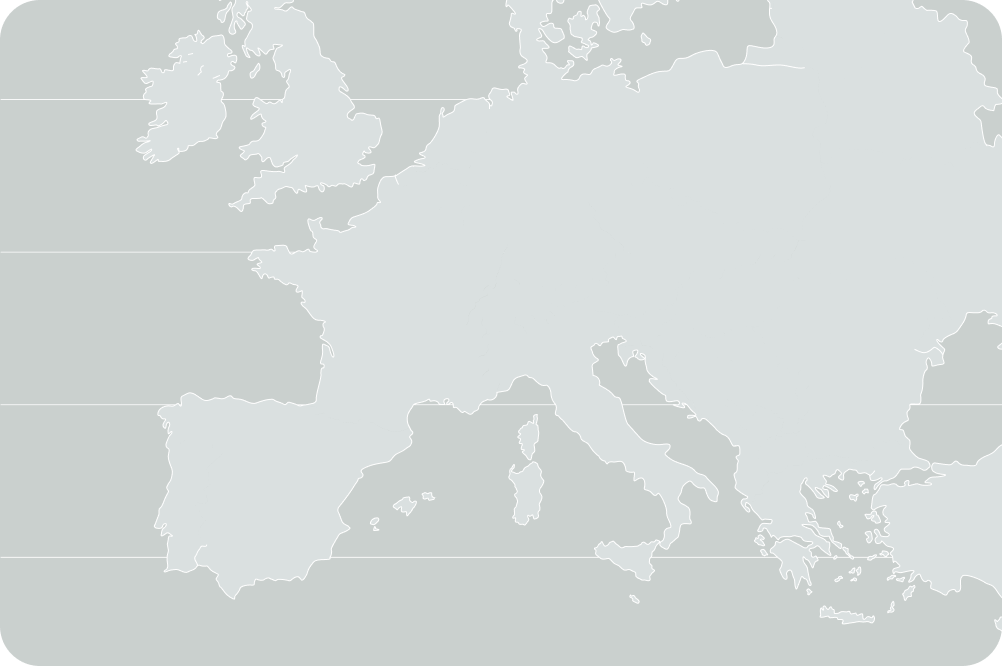 Itinerant
Credits
The artworks were created by: Viola Gesmundo, Adolfo di Molfetta, Collettivo Mira, Gabriele Genova, Andrea Zucchetti, Francesca Guiotto, Giulia Tolino, Lisa Pizzato, Raffaele Lasciarrea, Allegria Bulgaria, Adam Tempesta.
Gilead's campaign for the World Aids Days from 2019 to 2021, in partnership and with the technical support of Bepart and with the patronage of ICAR, Lila, Ala Milano, Anlaids, Arcigay, Arcobaleno Aids Odv, Asa Onlus, Nadir Onlus, Circolo di cultura omosessuale Mario Mieli, Milano Check point, Nps Italia Onlus, Plus.