Mar Argentiera
An open-air museum to enhance and recover the historical memory of the Argentiera mining village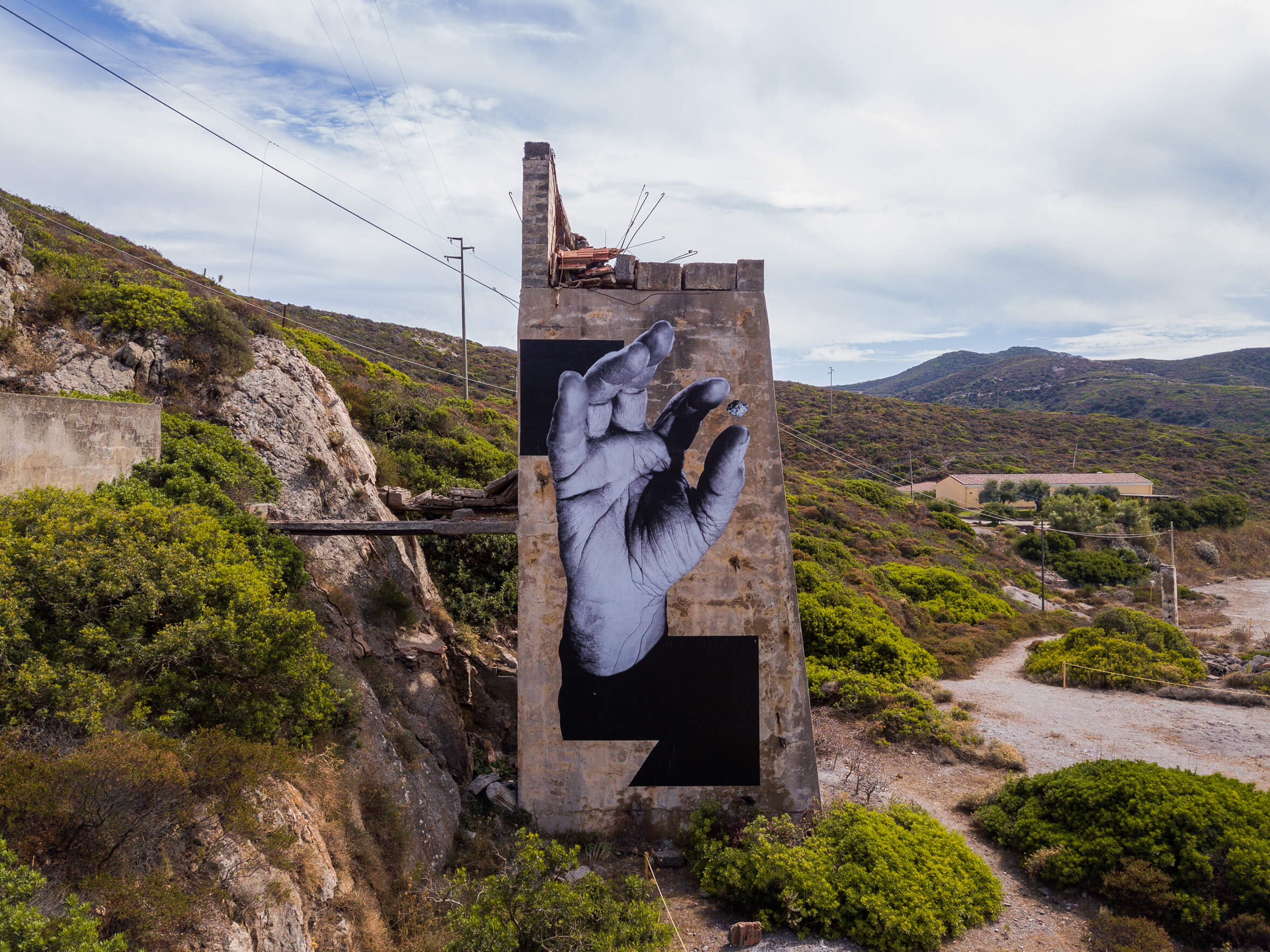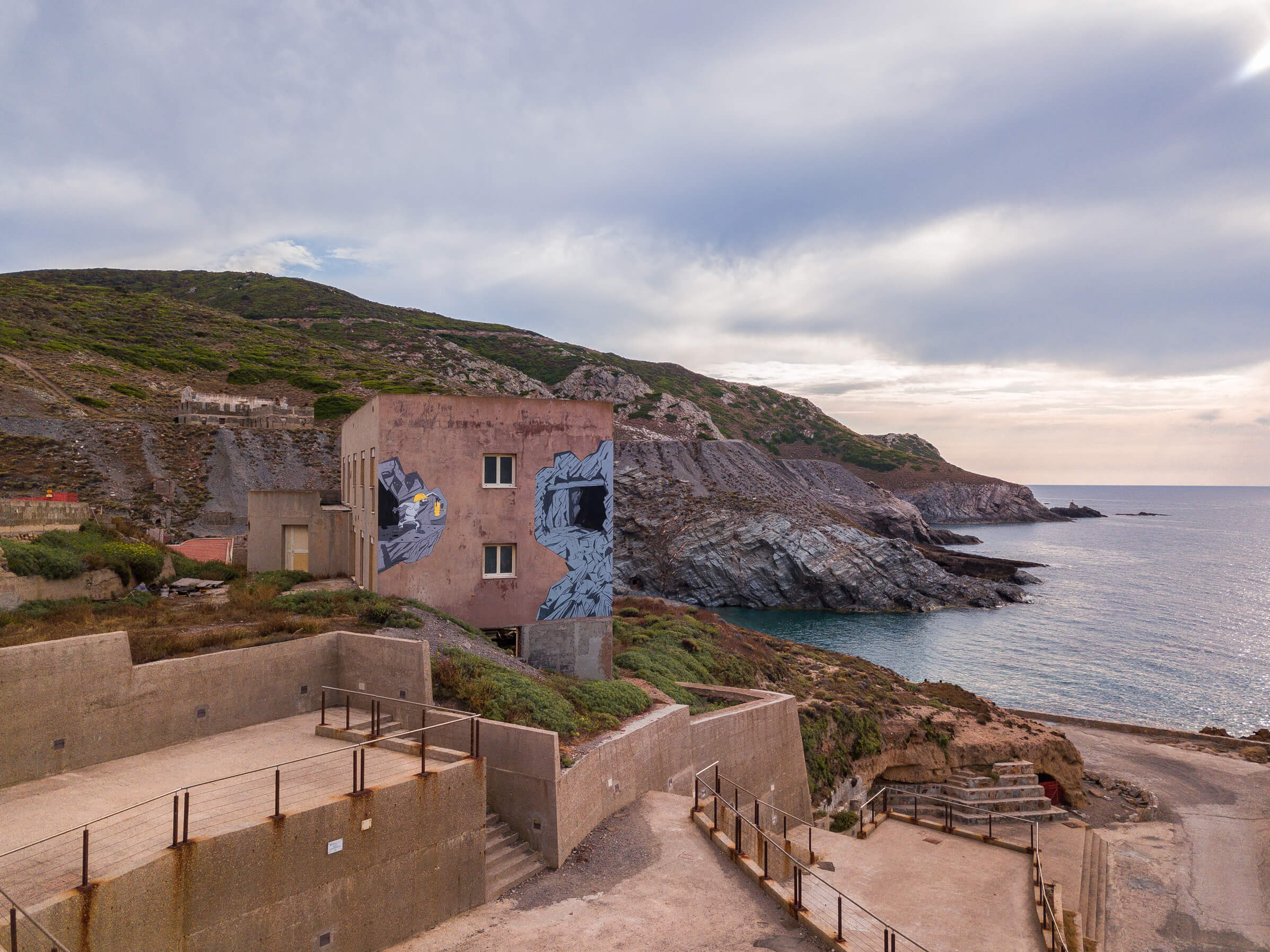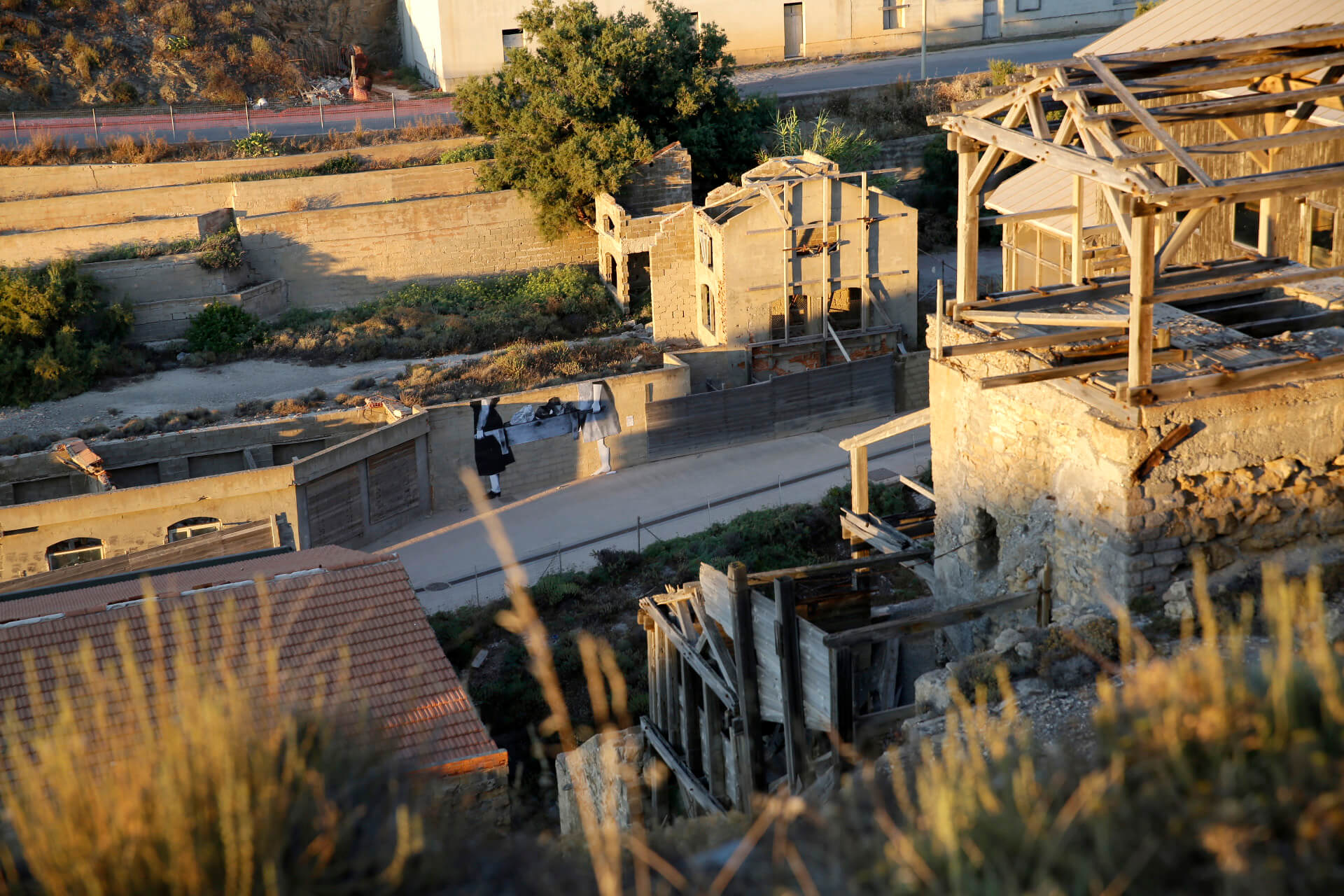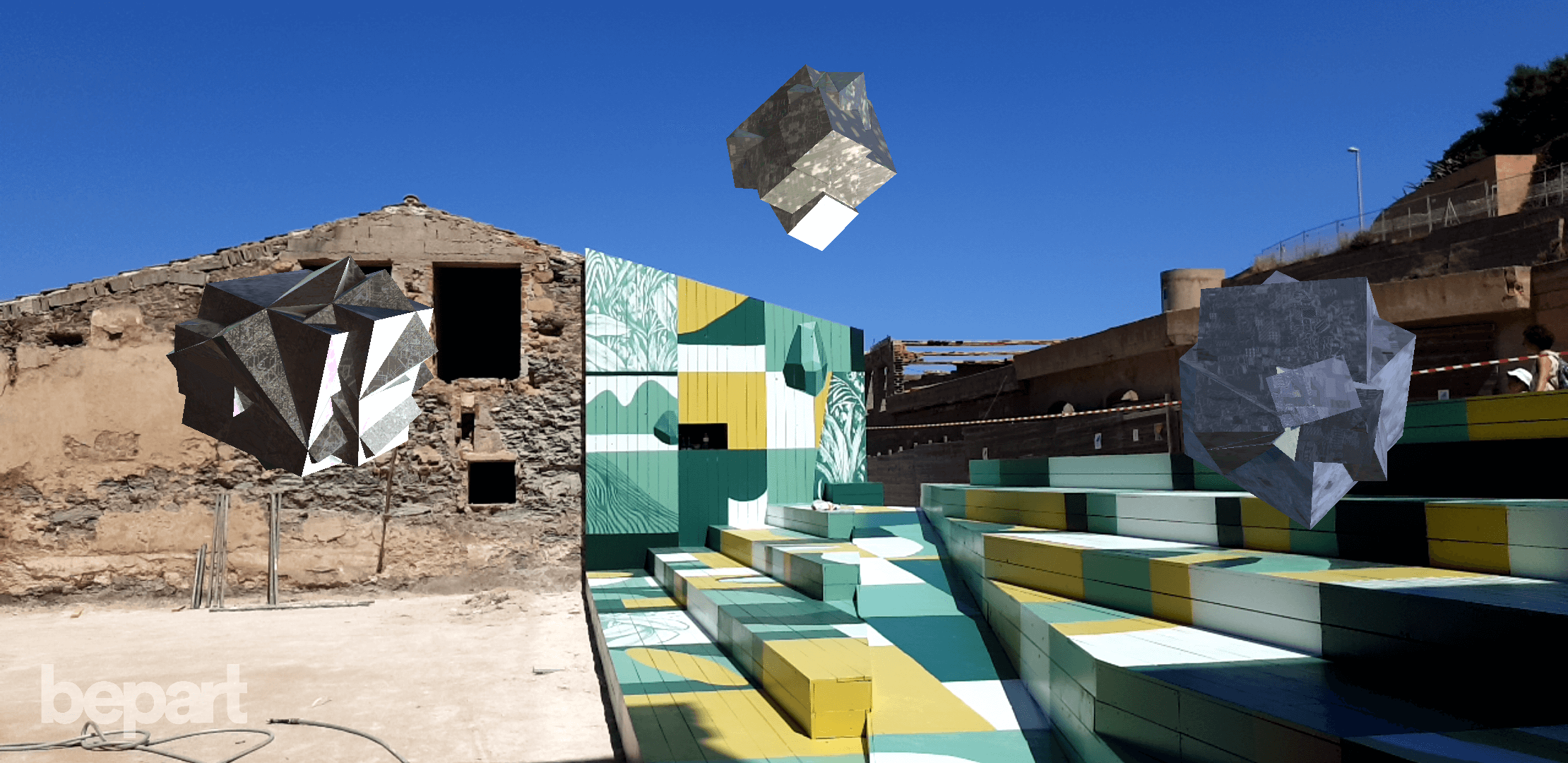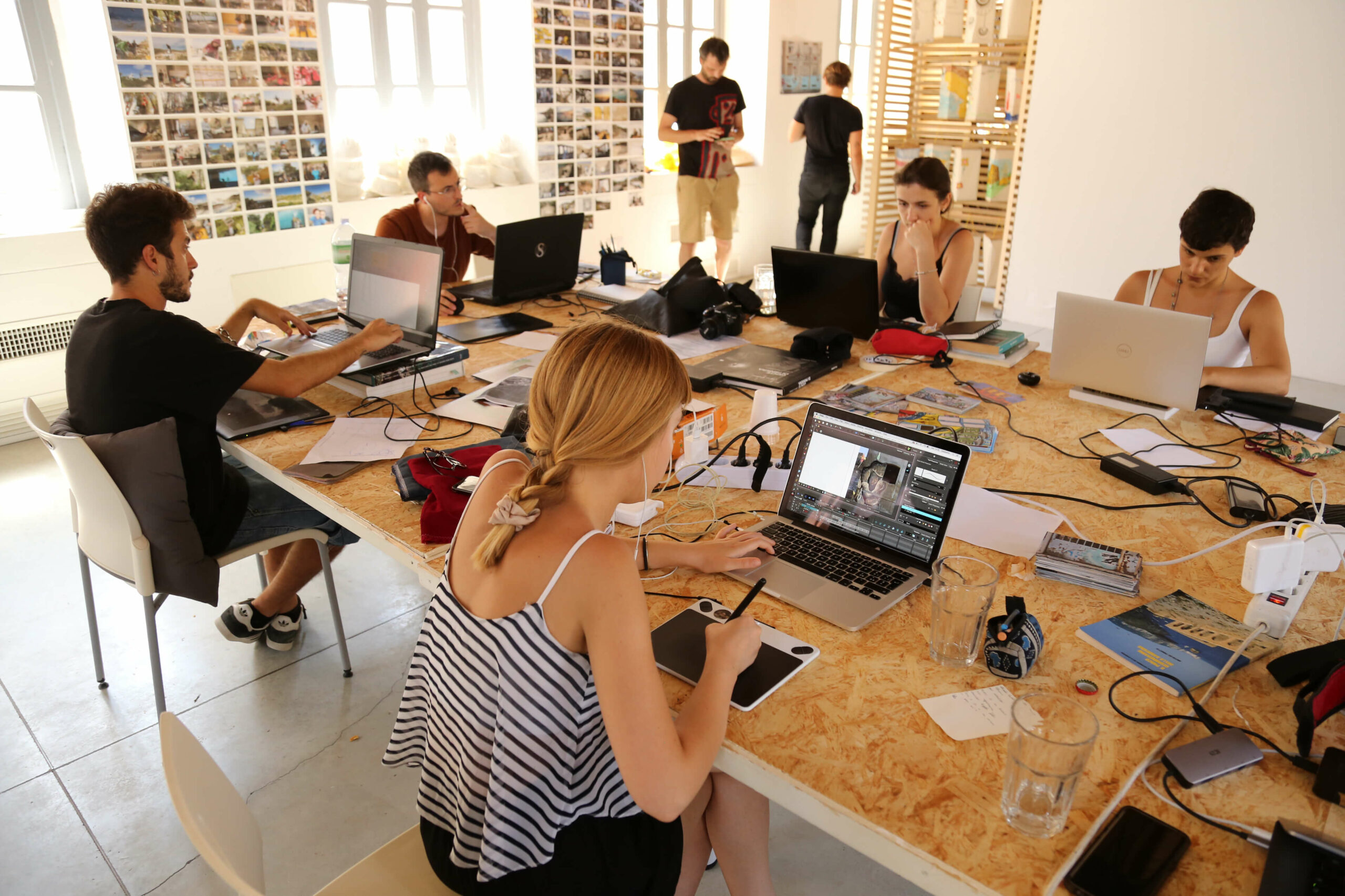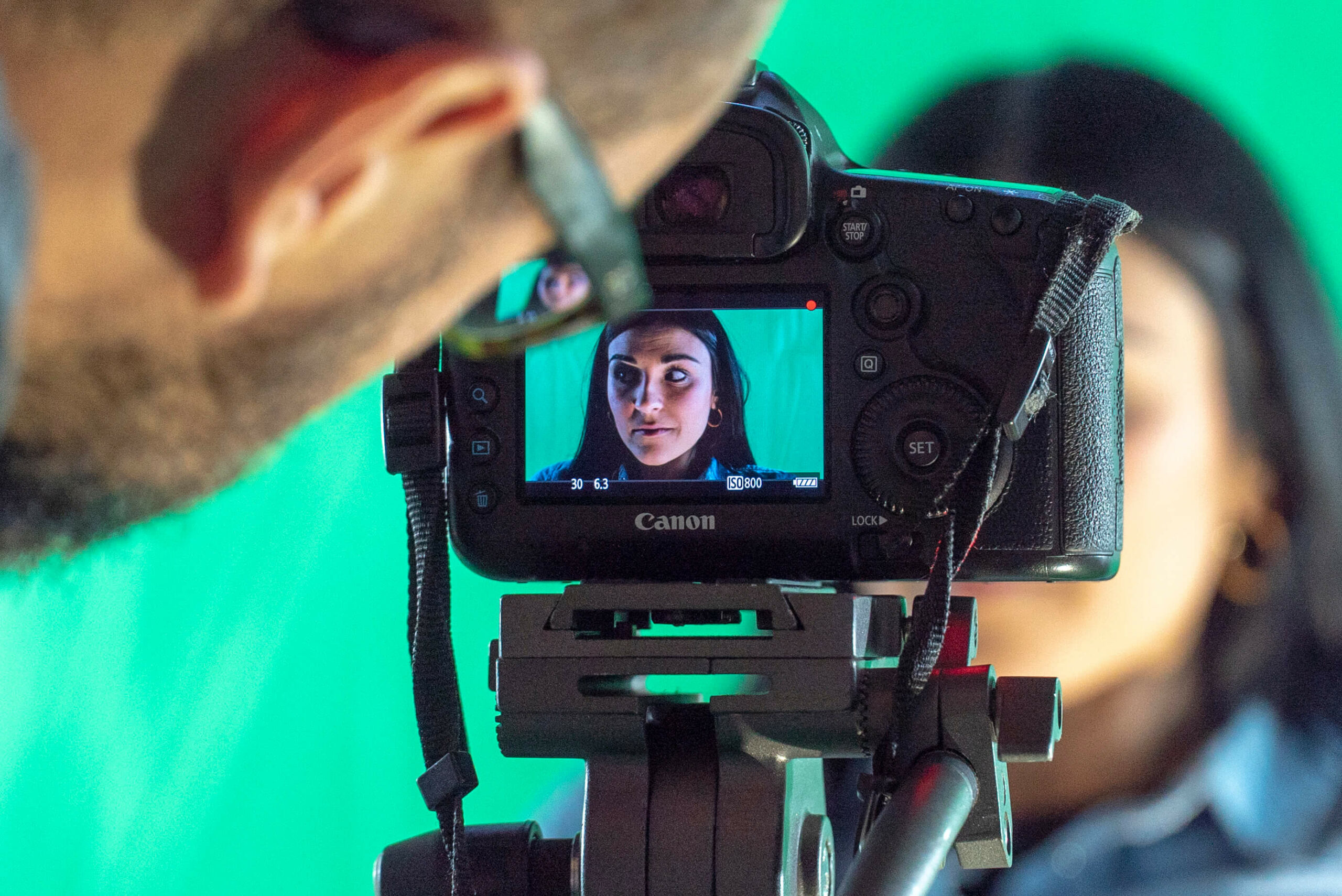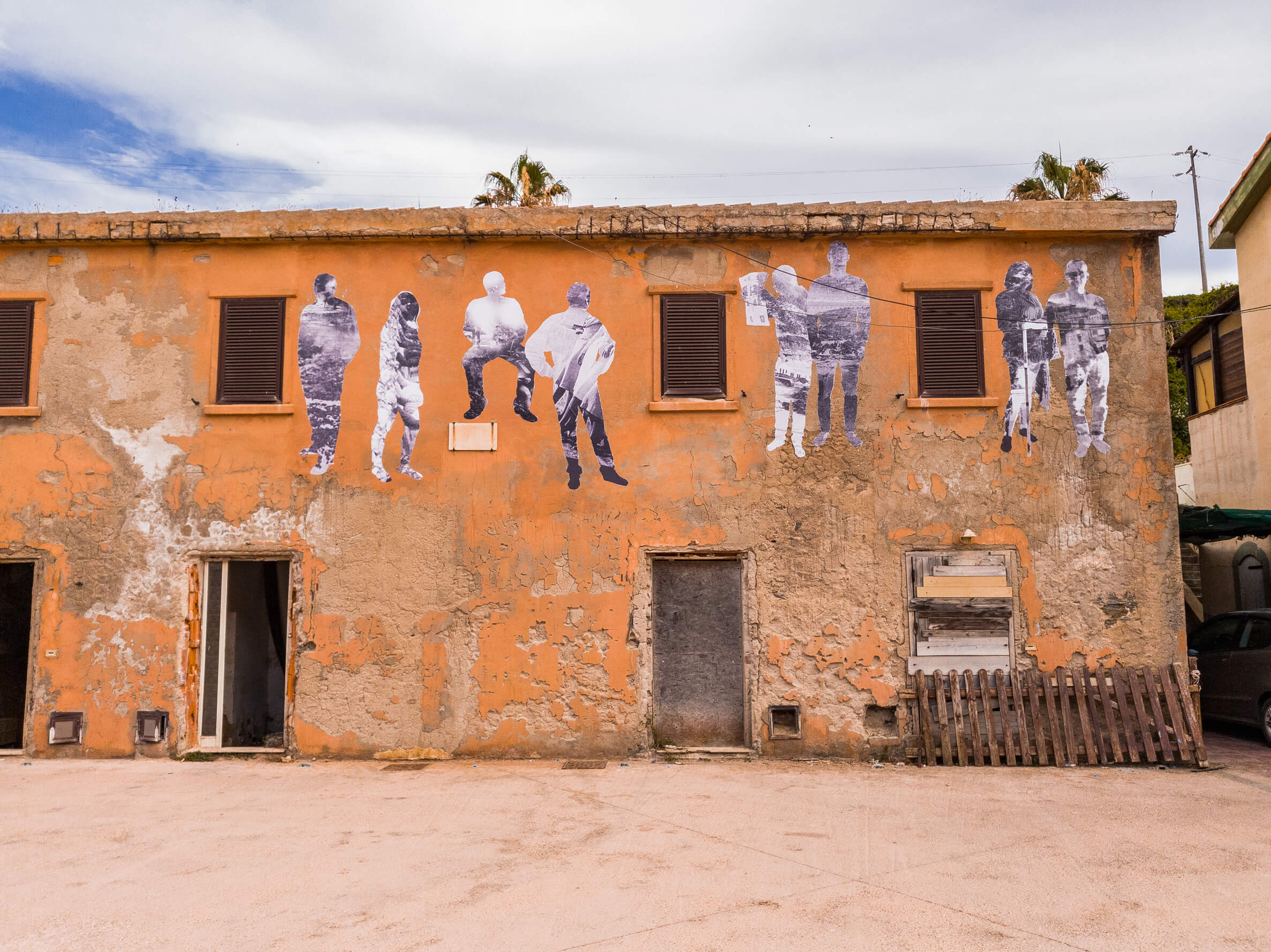 Enhance the historical and identity memory of a former mining village in Sardinia, between tradition and innovation, through an unprecedented and fascinating artistic journey capable of involving and thrilling. MAR-Miniera Argentiera is the first open-air mining museum in augmented reality. A "liquid and open museum" that puts in dialogue public and private spaces, closed and open and that tells in an unprecedented way this area in the Municipality of Sassari to be discovered.
For the realization of the artworks, digital creativity artists with different backgrounds and skills were involved, through a national call, who investigated the theme of the relationship between memory, man and technology and created physical artworks in paste up art and digital animation in augmented reality with the participation and active involvement of the local community.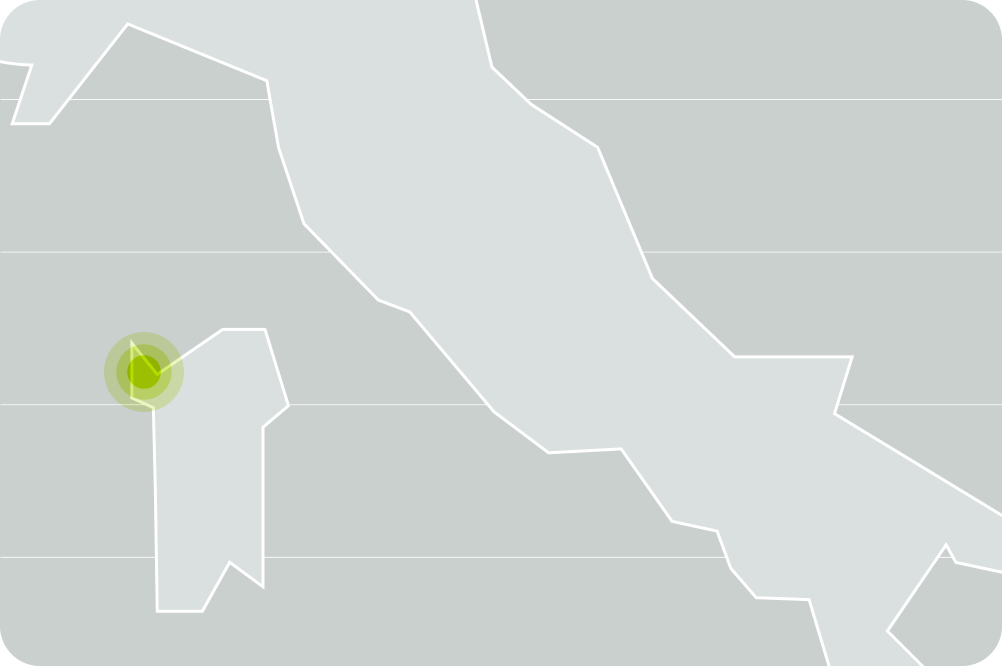 Sassari
Credits
Drawings, photos, videos and animations by Elisabetta Bosco, Francesco Clerici, Adolfo di Molfetta, Francesca Macciò, Riccardo Massironi, Milena Tipaldo, Rocco Venanzi and Andrea Zucchetti.
Historical advisory by Gianfranco Madarese
A project promoted by Landworks in collaboration with Bepart and with the contribution of Comune di Sassari, Fondazione di Sardegna, Culturability, Fondazione Unipolis.