Diverso In Verso
An itinerary among nine characters of the Divine Comedy in dialogue with contemporaneity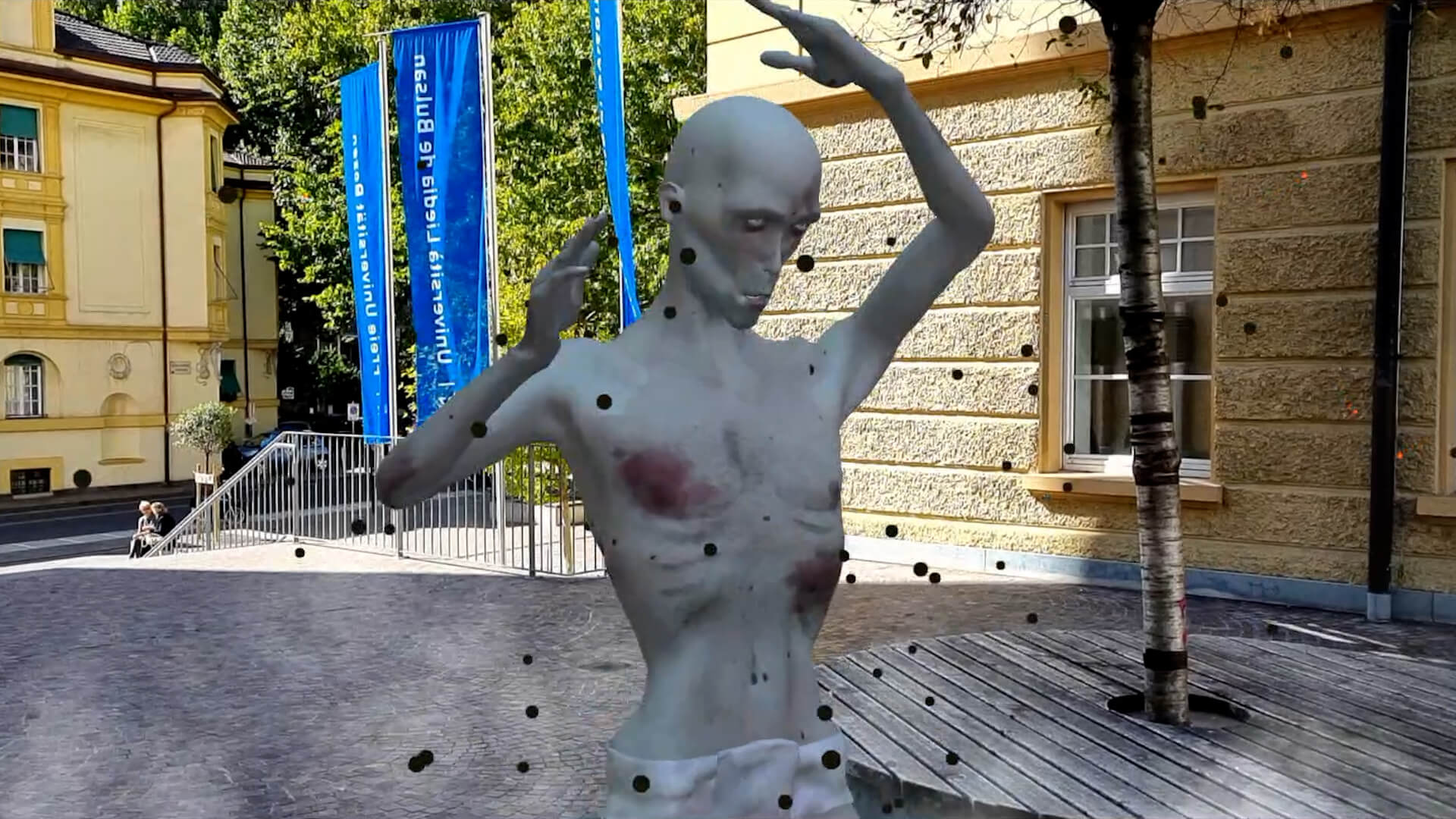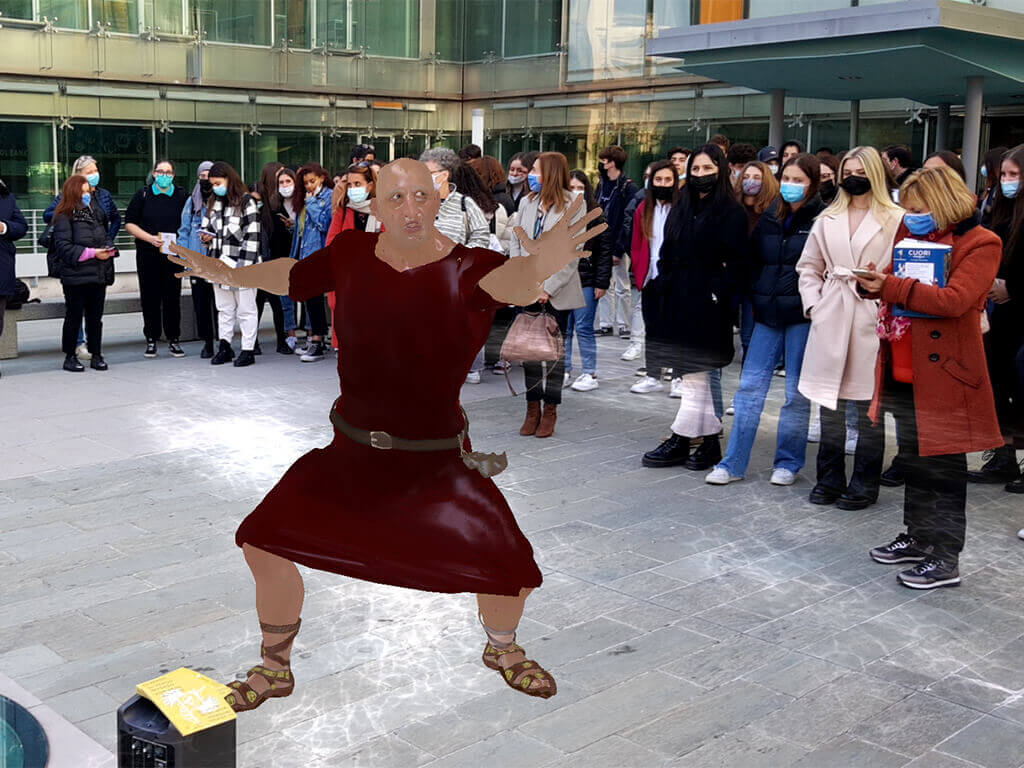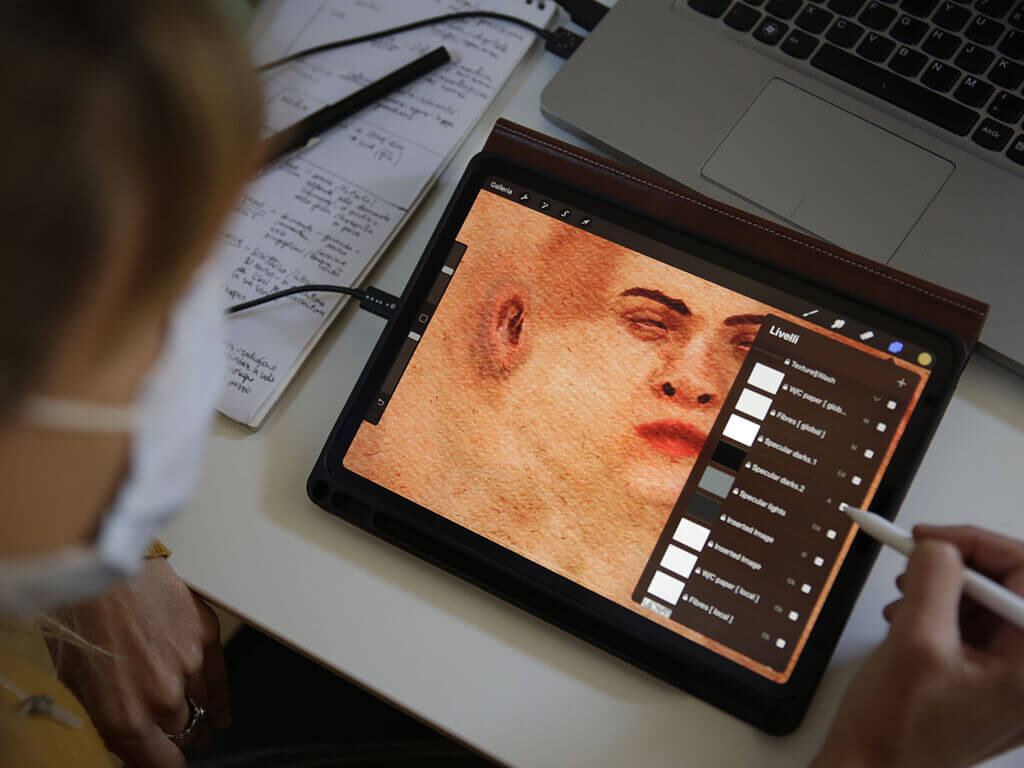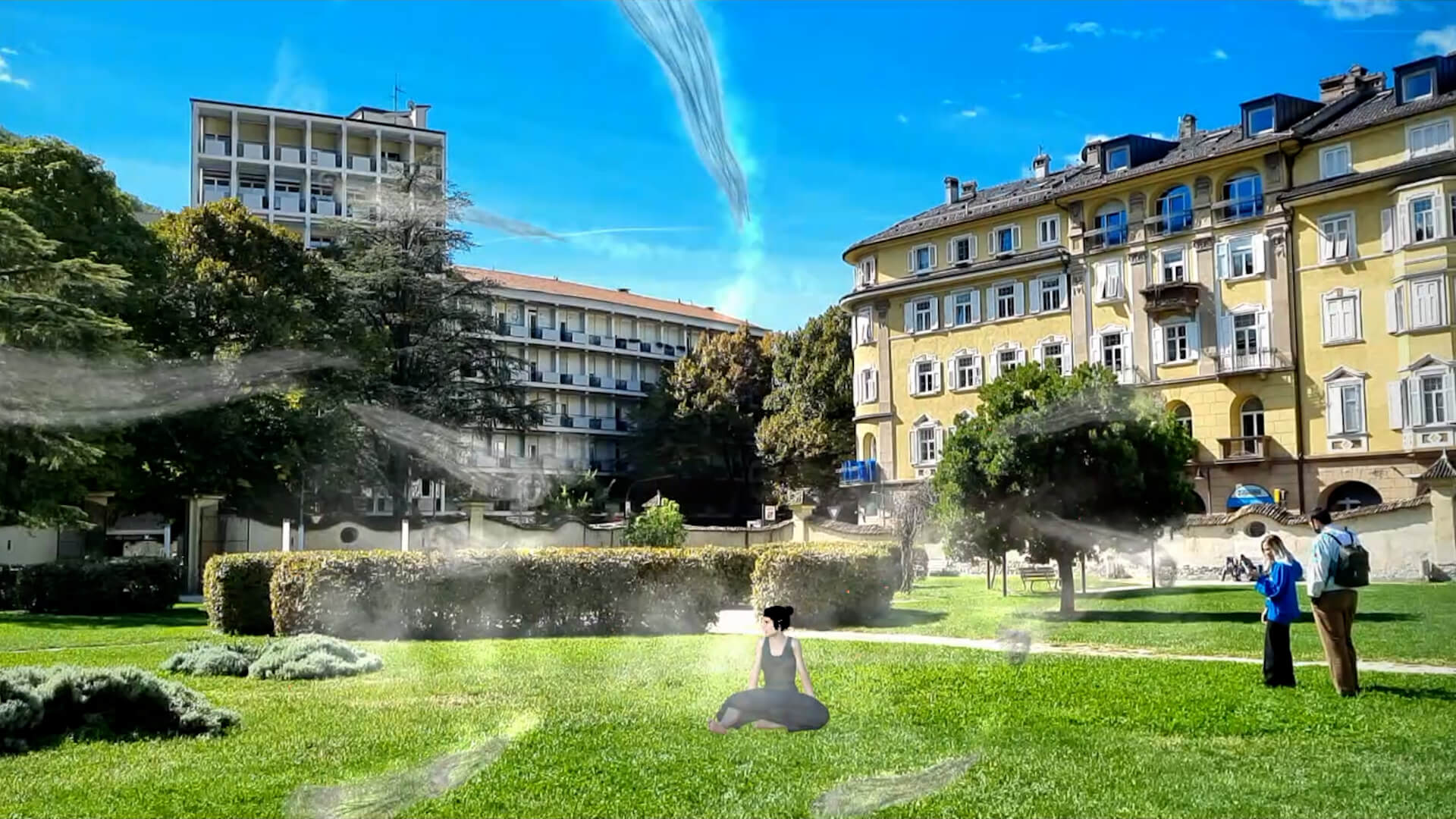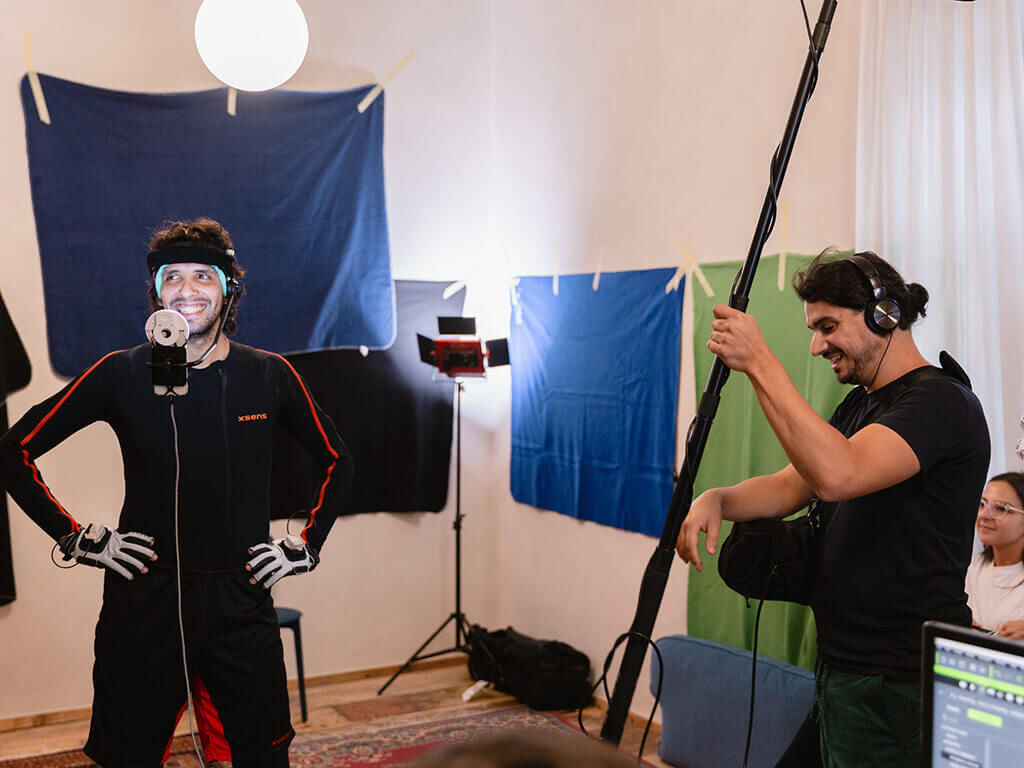 Seven hundred years after Dante's death, a collective of artists meets nine characters from the Divine Comedy and reinterprets them in a contemporary key. A widespread exhibition between Bolzano, Bressanone and Merano in which you can meet Ulysses, Francesca, Catone, Pia De Tolomei, Bonagiunta Orbicciani, the Conte Ugolino and Marco Lombardo who move in urban spaces and speak like us, some lost in their drama, others conditioned and changed by time, despite the eternal permanence in the Cantos of one of the most famous literary works in the world. An exhibition characterized by nine multimedia installations produced in an artistic residence thanks to the combination of innovative technologies such as augmented reality and motion capture and research processes, dramaturgy and actor performance.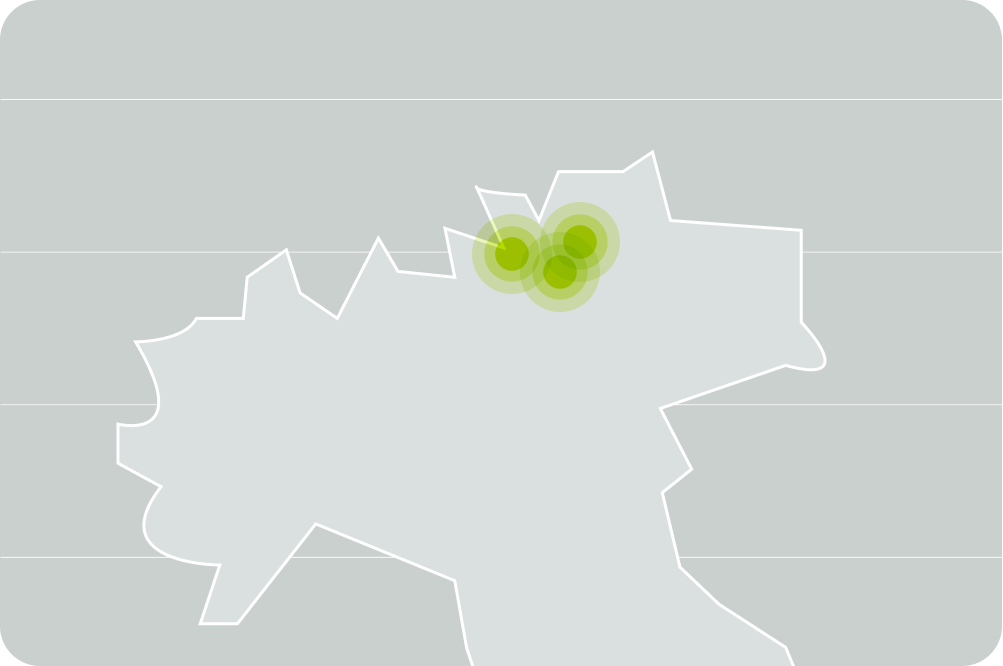 Bolzano - Merano - Bressanone
Credits
Project by  Culture Office of the Autonomous Province of Bolzano in collaboration con Weigh Station-Bolzano e Bepart.