6 di scena!
A poster art gallery created for and with the Isola district, to bring young and old to the wonderful world of theater.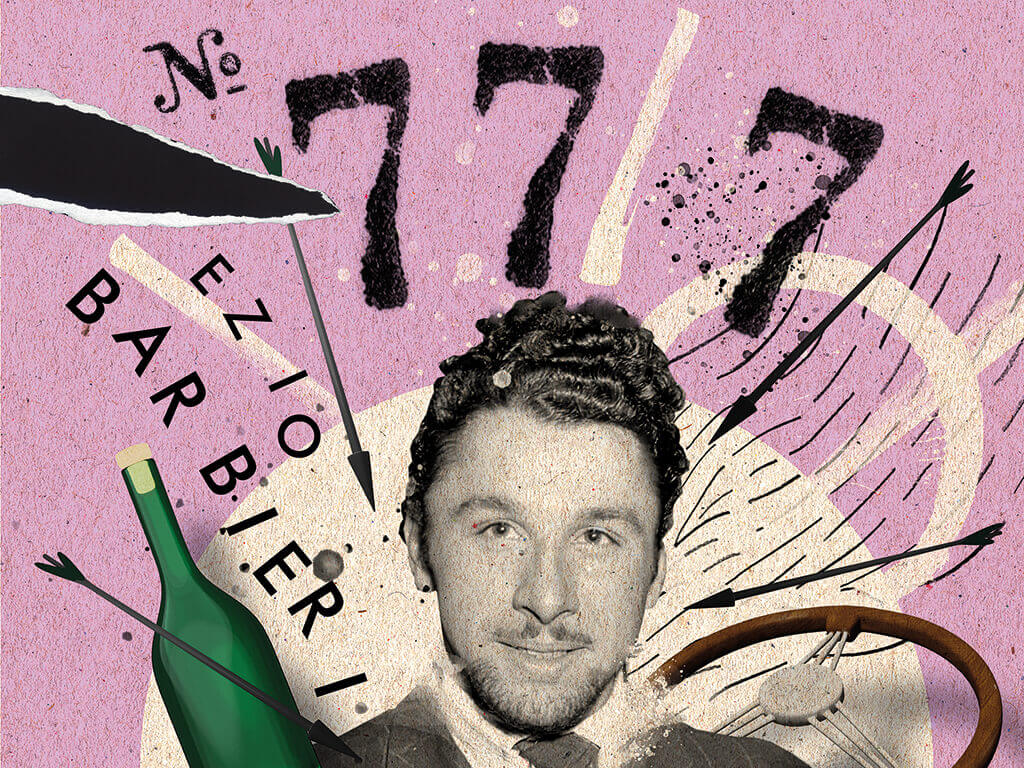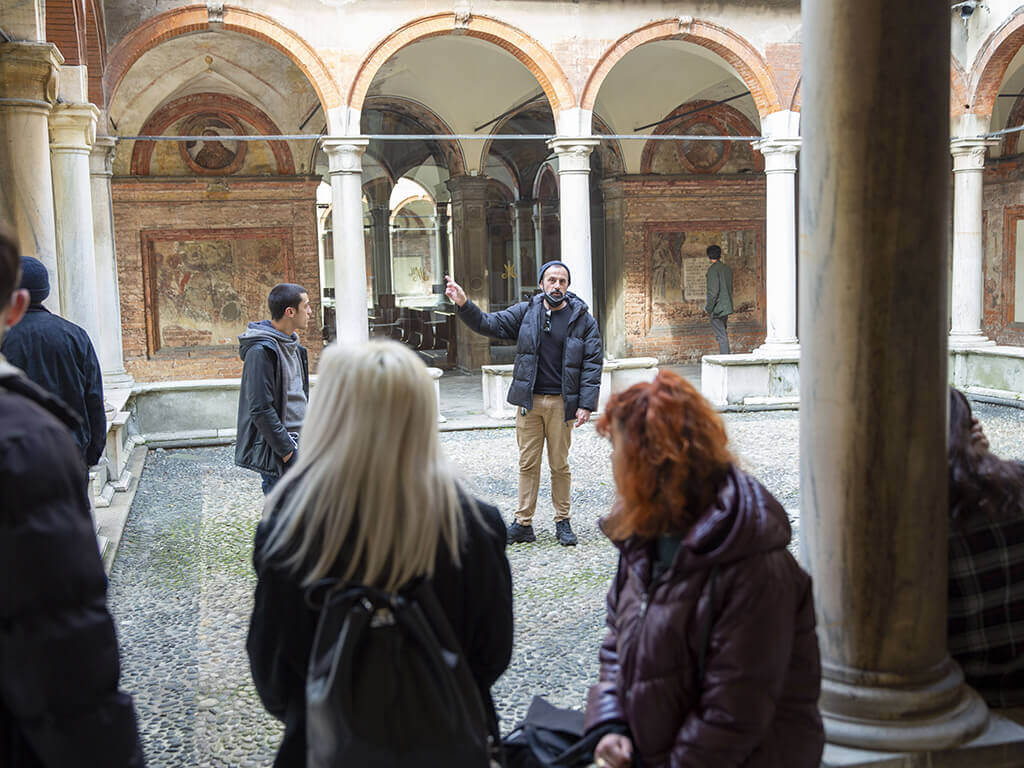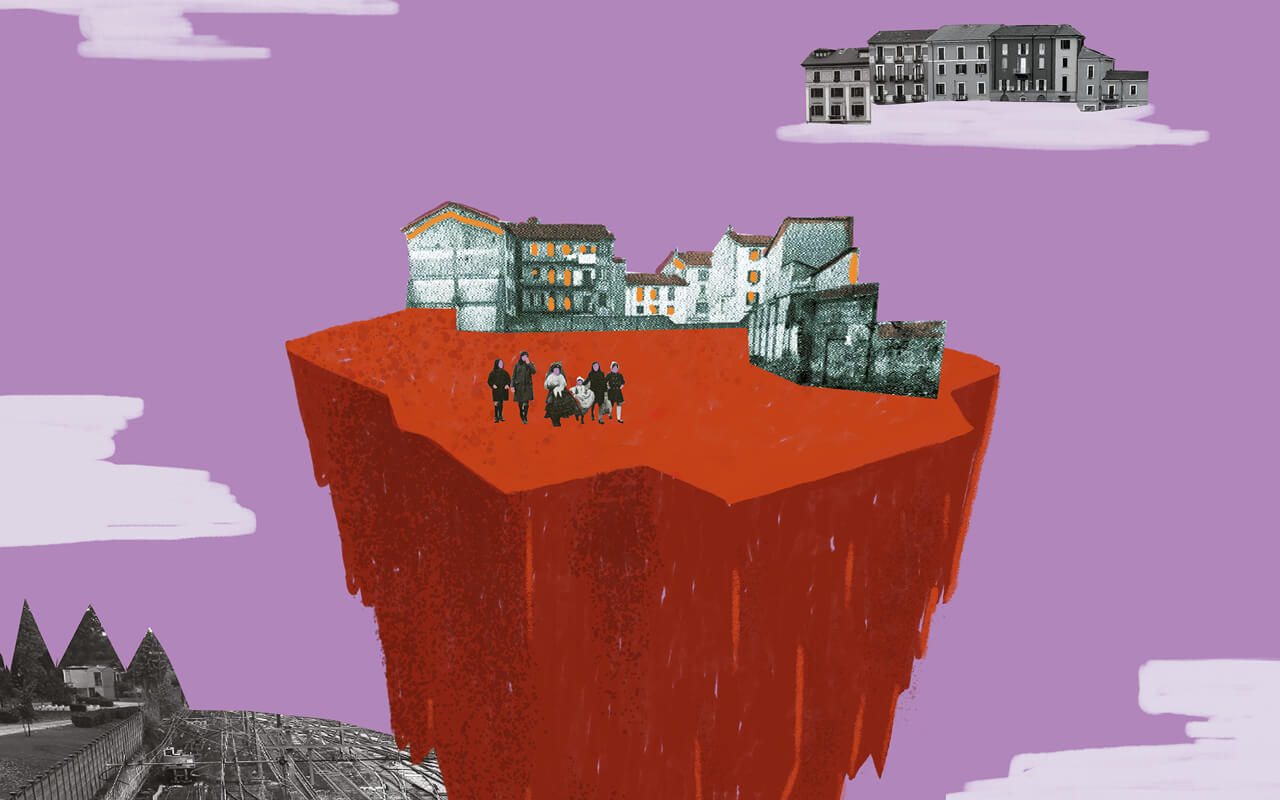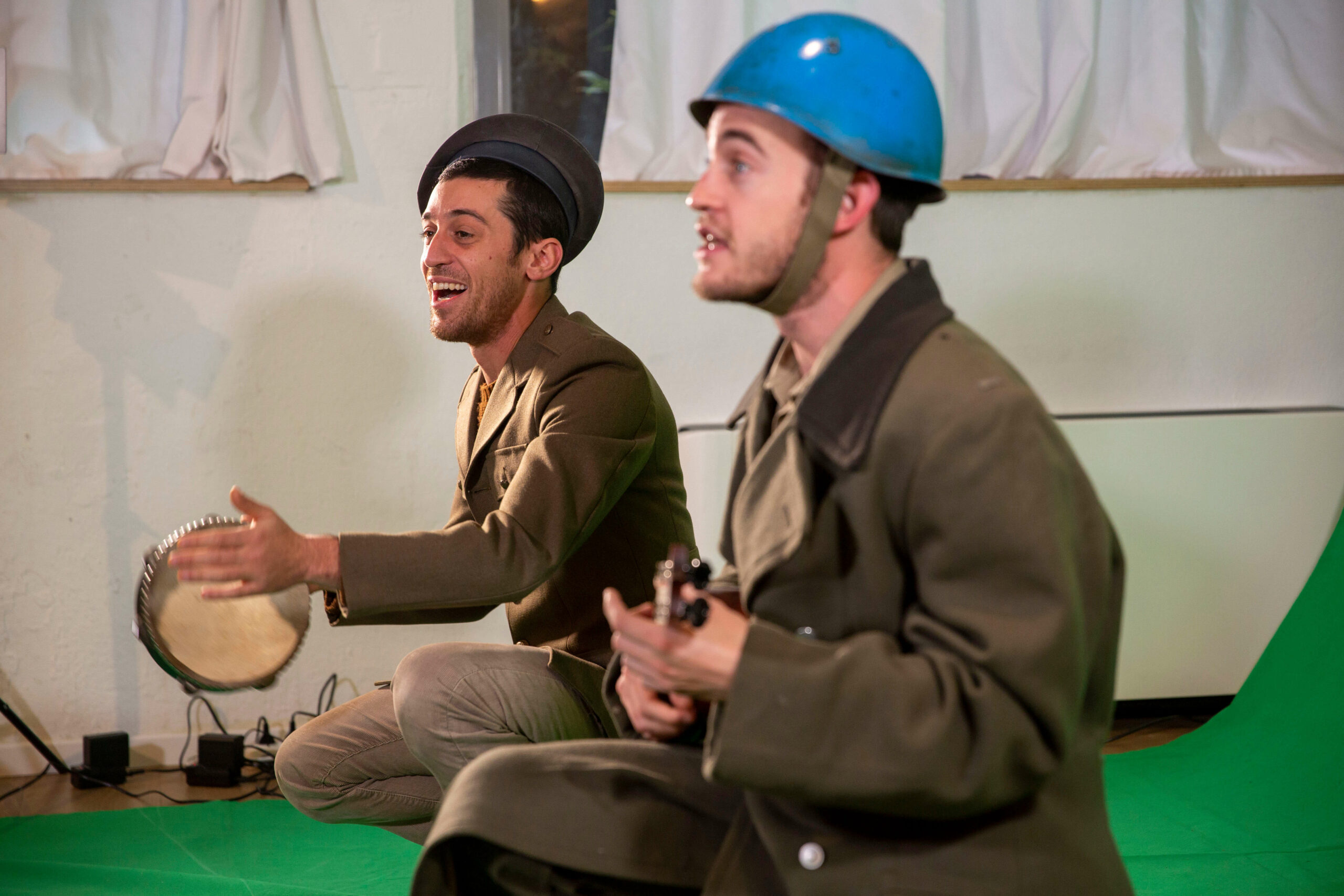 An augmented reality urban exhibition composed of a collection of poster art, which tell the present and the past of the Isola district in Milan, but also how you would like it to be in the near future. A gallery of artworks created in a participatory form with artists and students with the aim of bringing the local community closer to the Fontana Theater through new ways of interaction, which gave life to the exhibition "Animating an Island" and animated the playbill of the show "Essere Don Chisciotte ", made in a participatory form under the direction of Michele Segreto.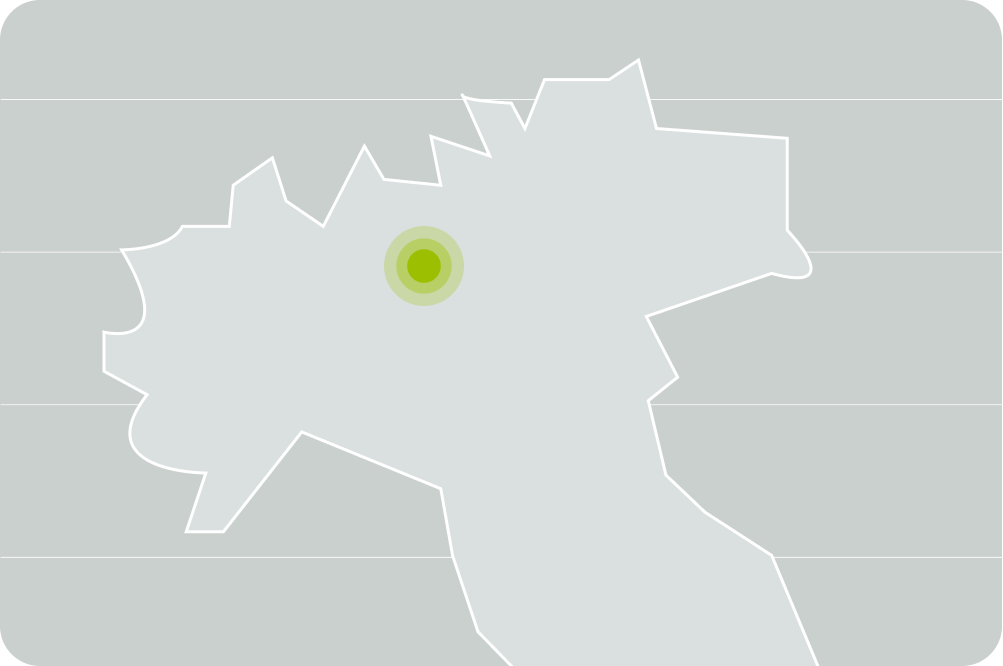 Milano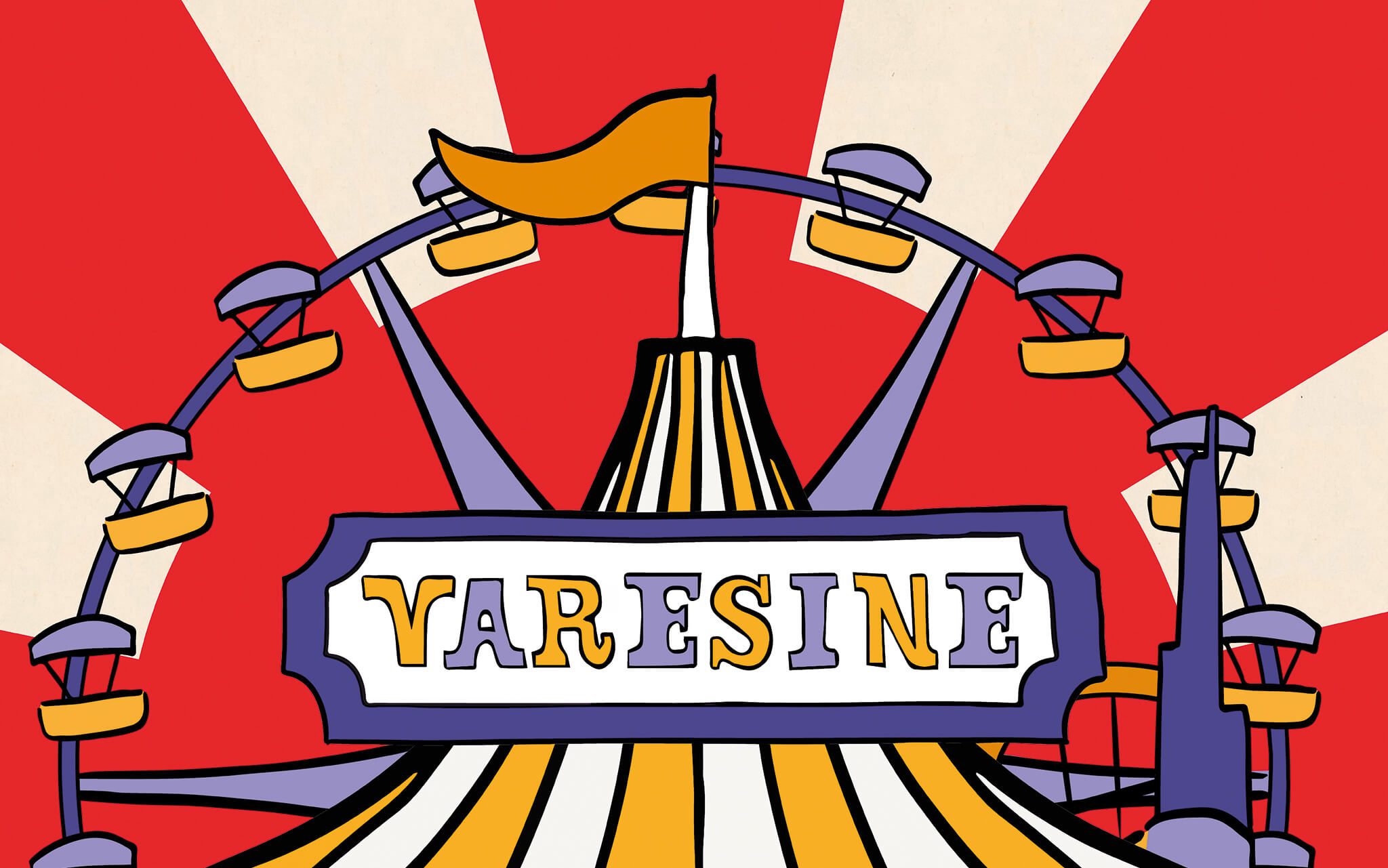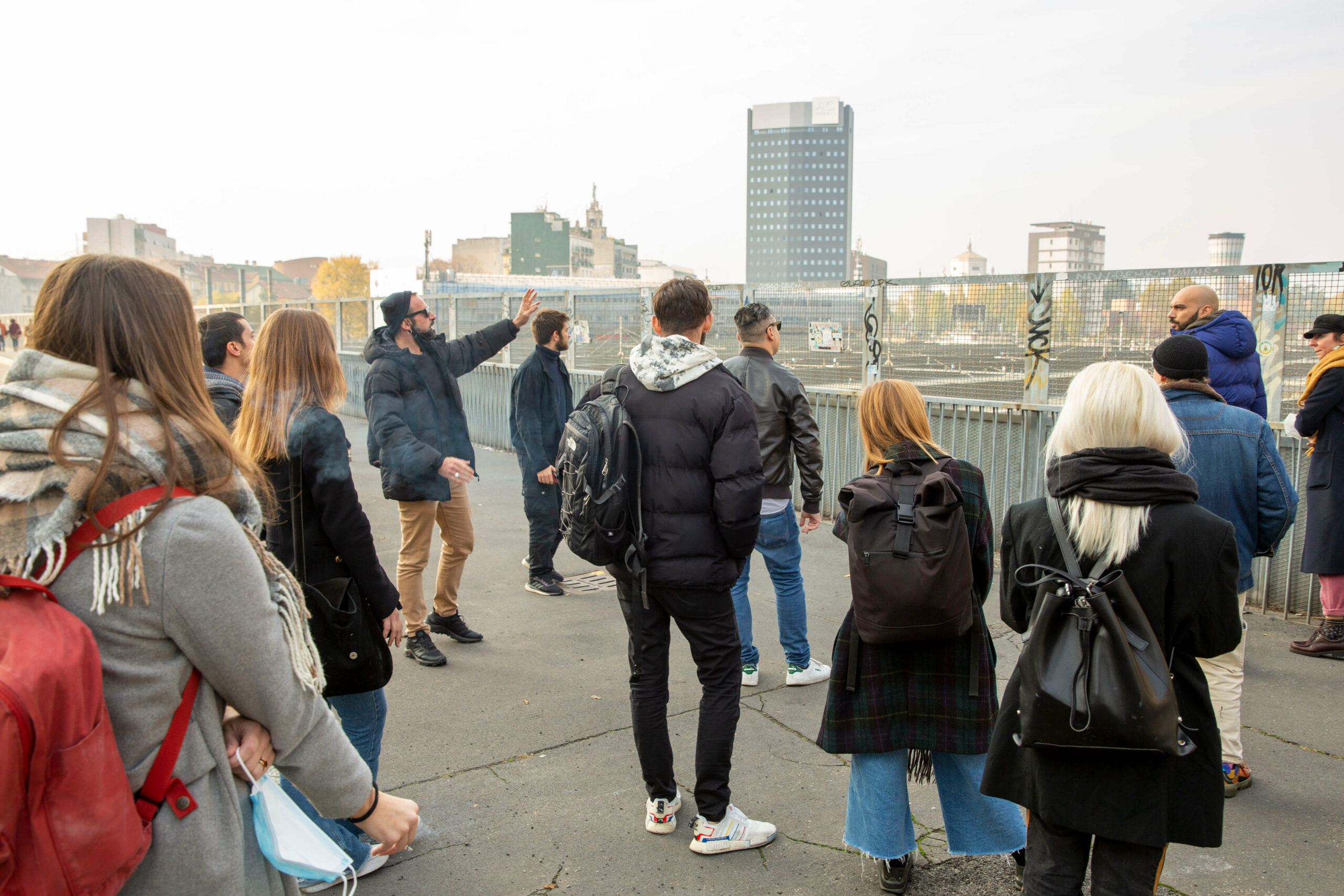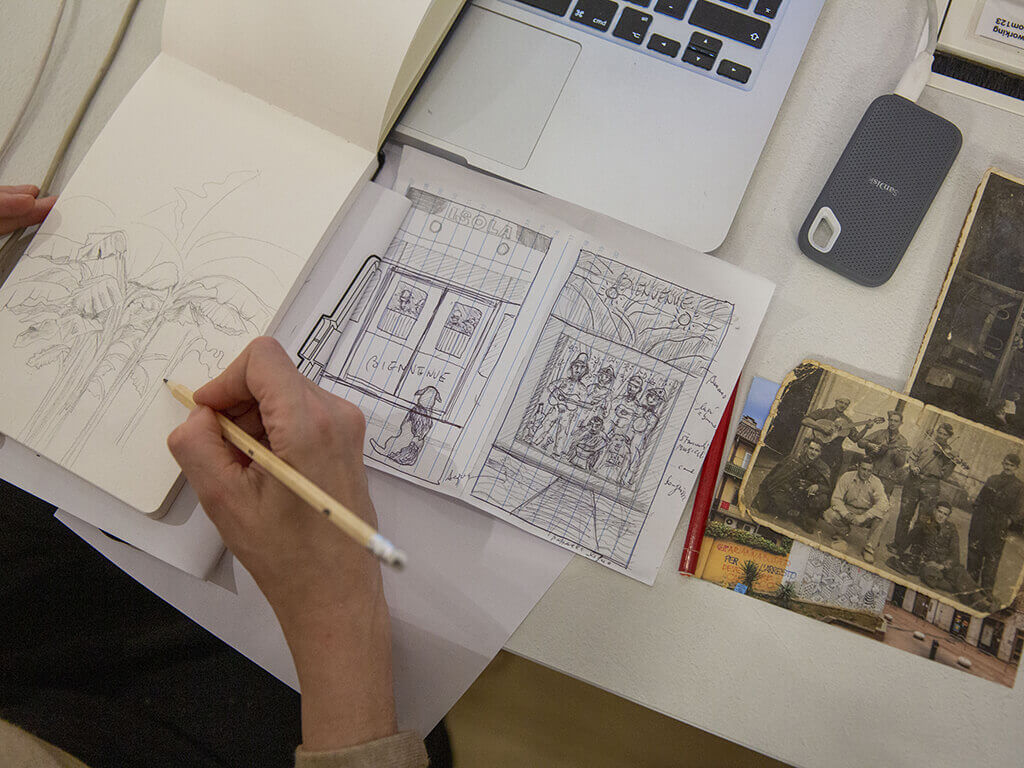 Credits
The creation of the works was attended by: Gianluca Abbate, Sara Obialero, Giuseppe Coccurullo, Alessandro Curiello, Andromeda Pintus, Angelo De Grande, Giulia Roncucci, Valentina Buonanno, Giulio Vella, Francesca Zanoncelli, Elisabetta Bosco, Daniele Pintore and the 3GB class of Istituto d'Istruzione Superiore Galileo Galilei – Rosa Luxemburg of Milan.
6 di Scena! It is a cultural innovation project conceived by Elsinor/Teatro Fontana, servomutoTeatro, Meraki Cultural Association and Bepart, with the support of the Cariplo Foundation.