Im.Patto DE.AR Food
A gallery of animated posters to reflect on sustainability through the eyes of teenagers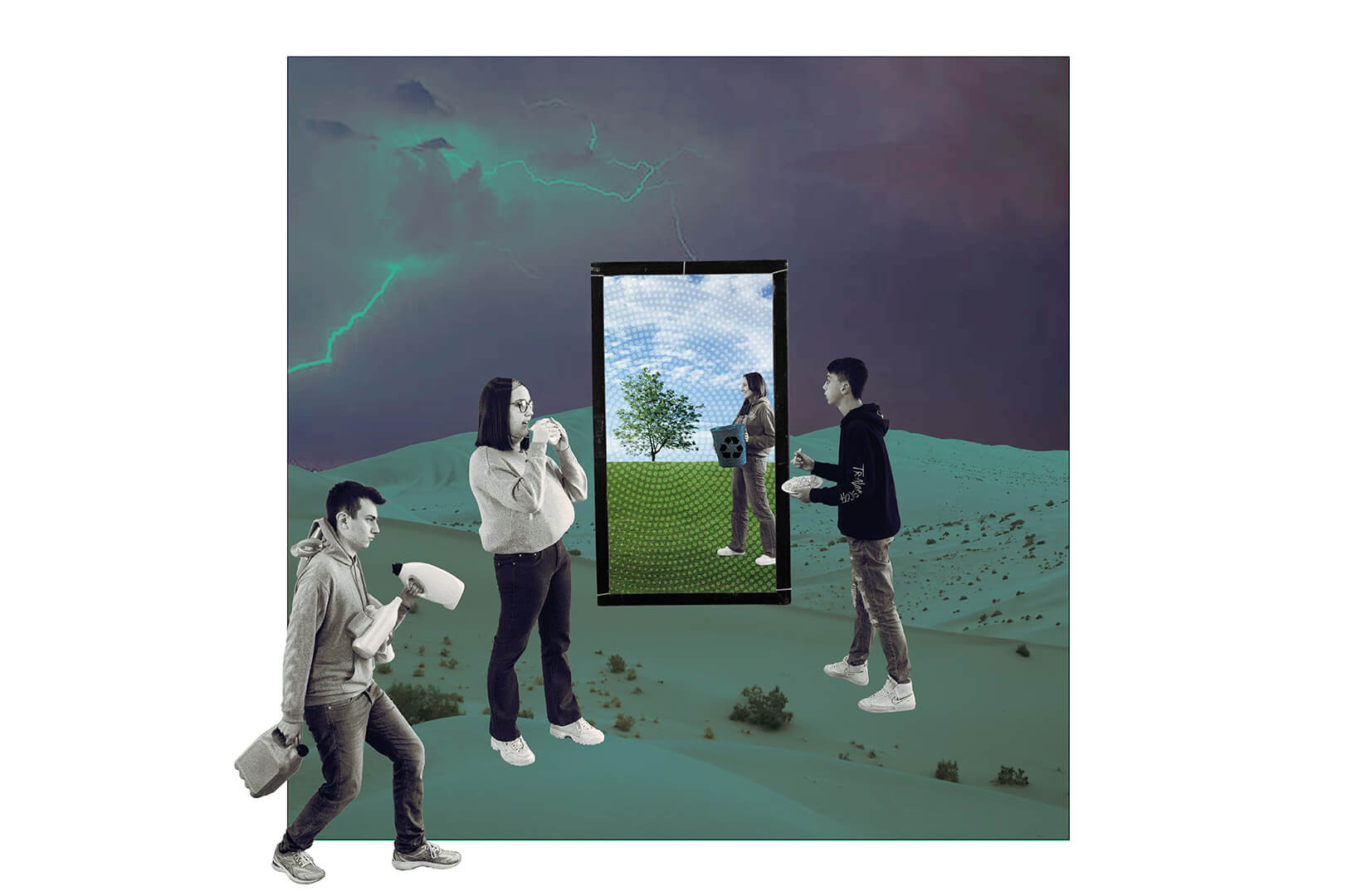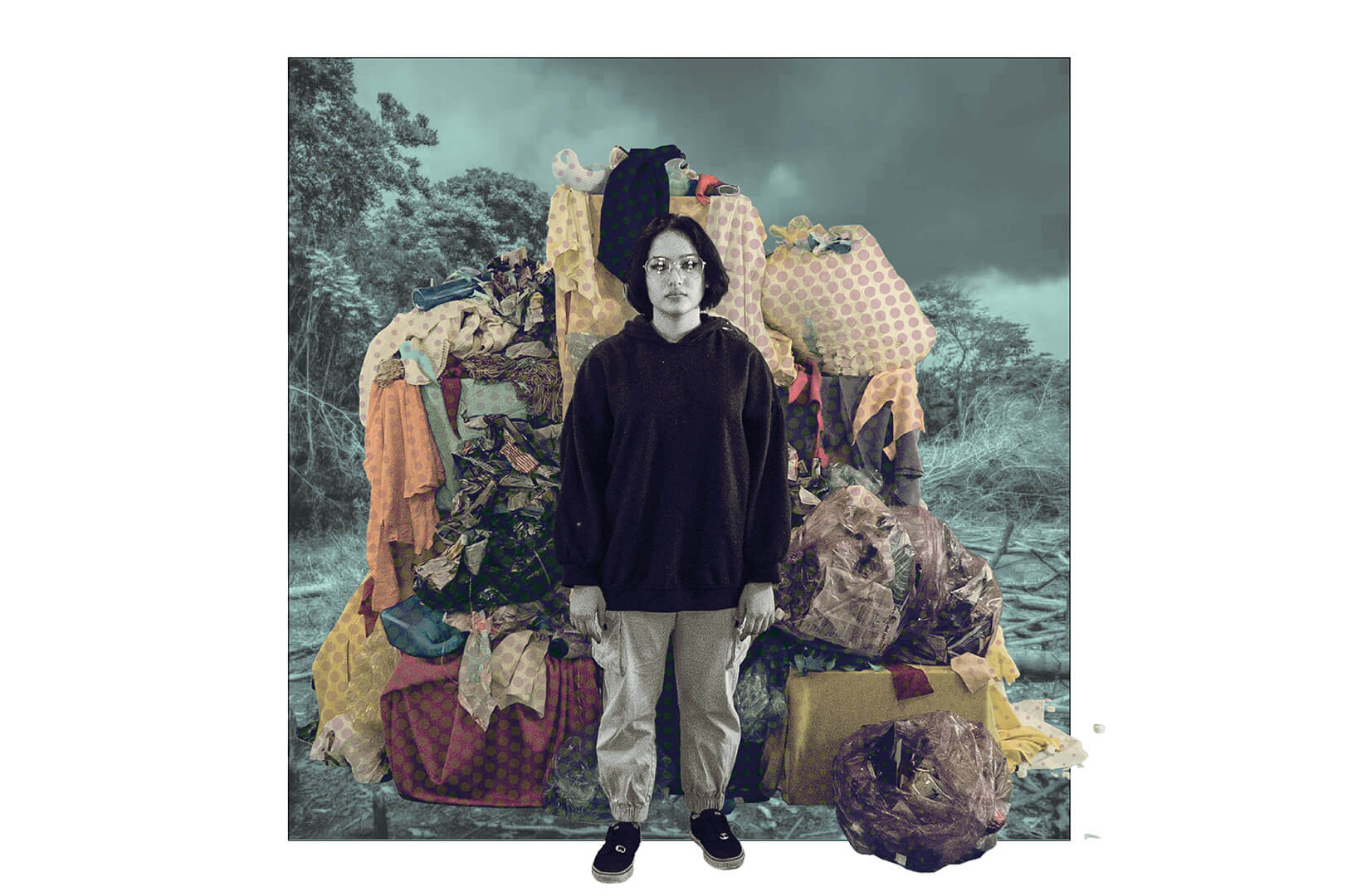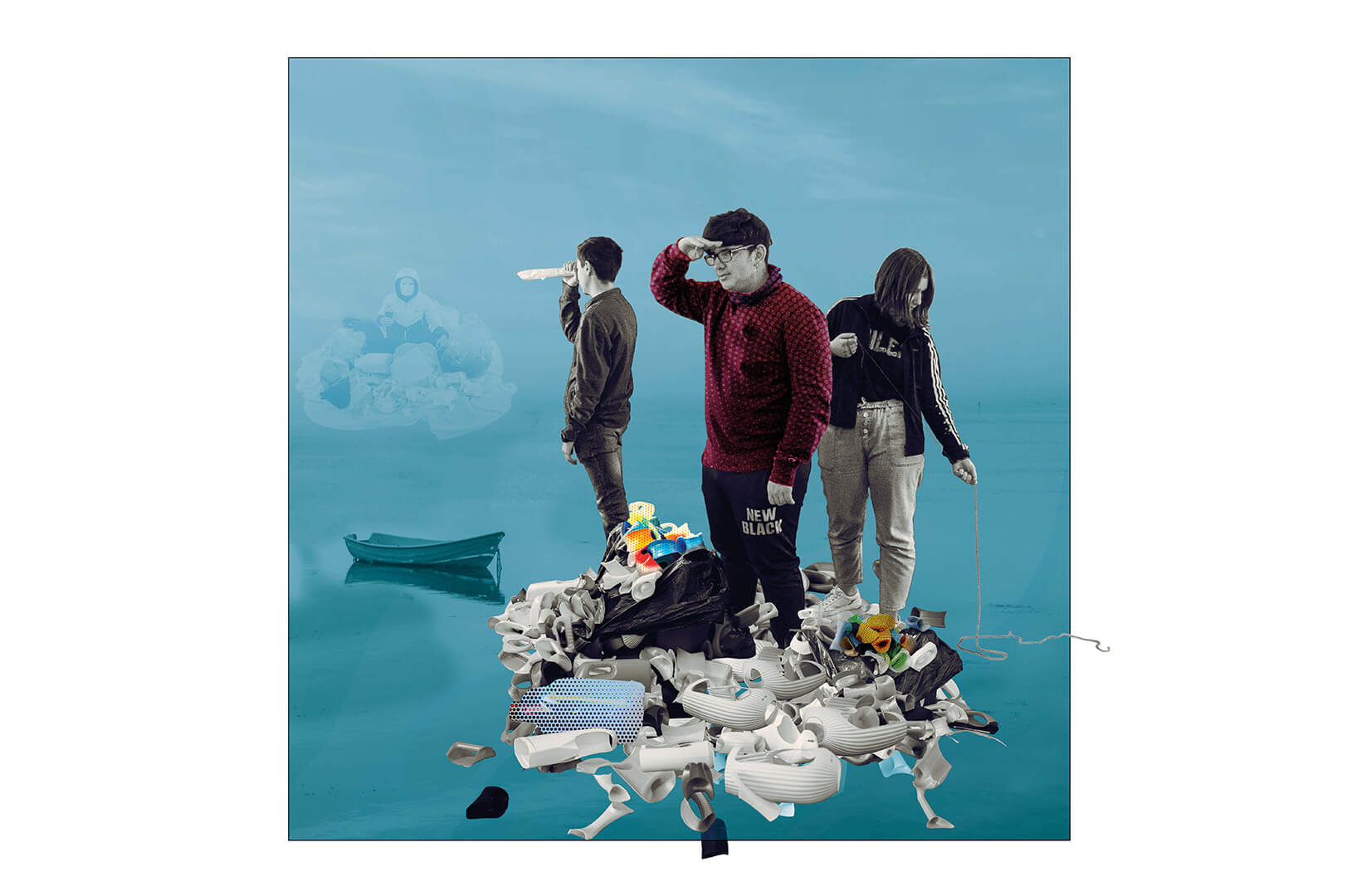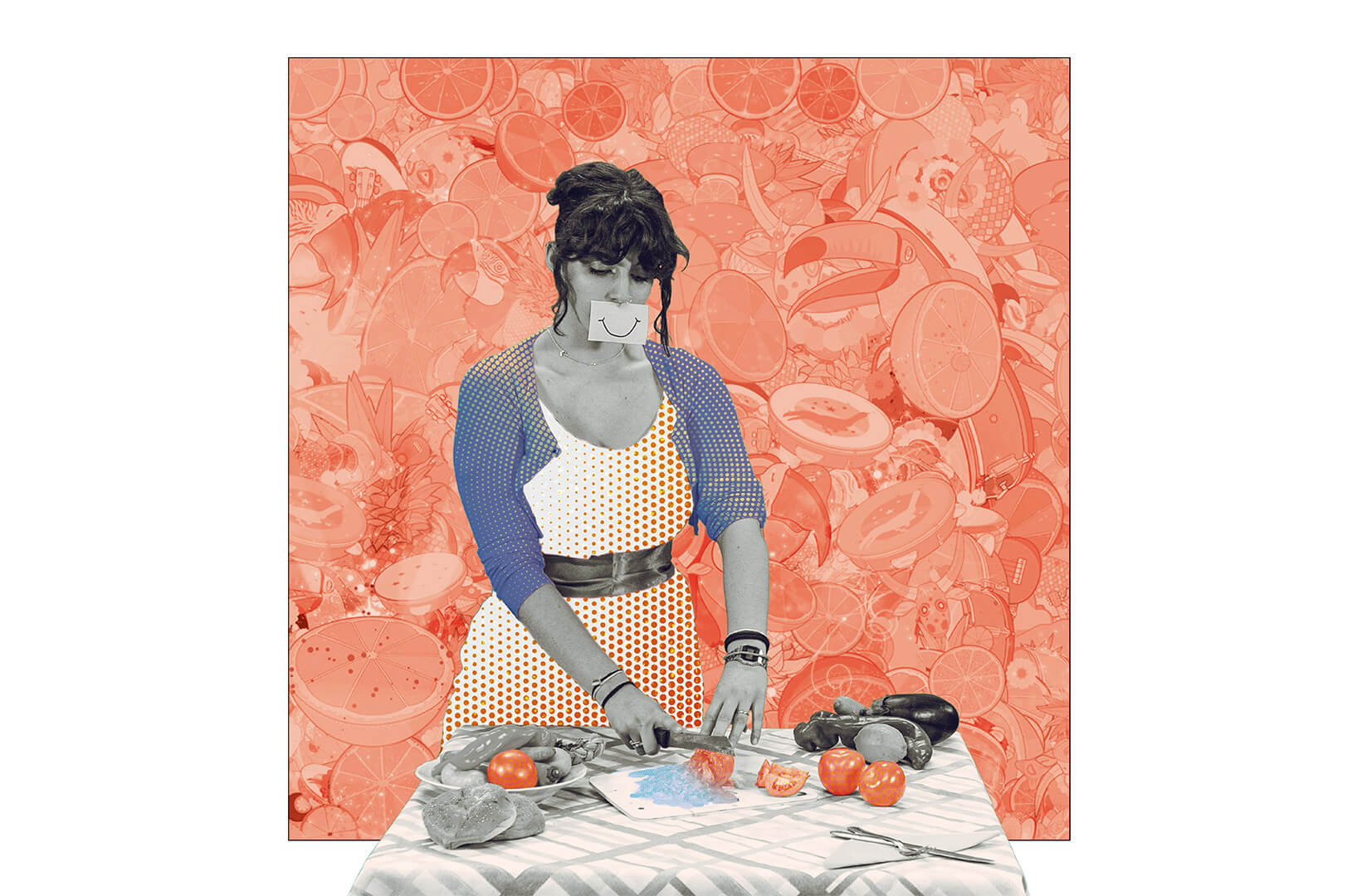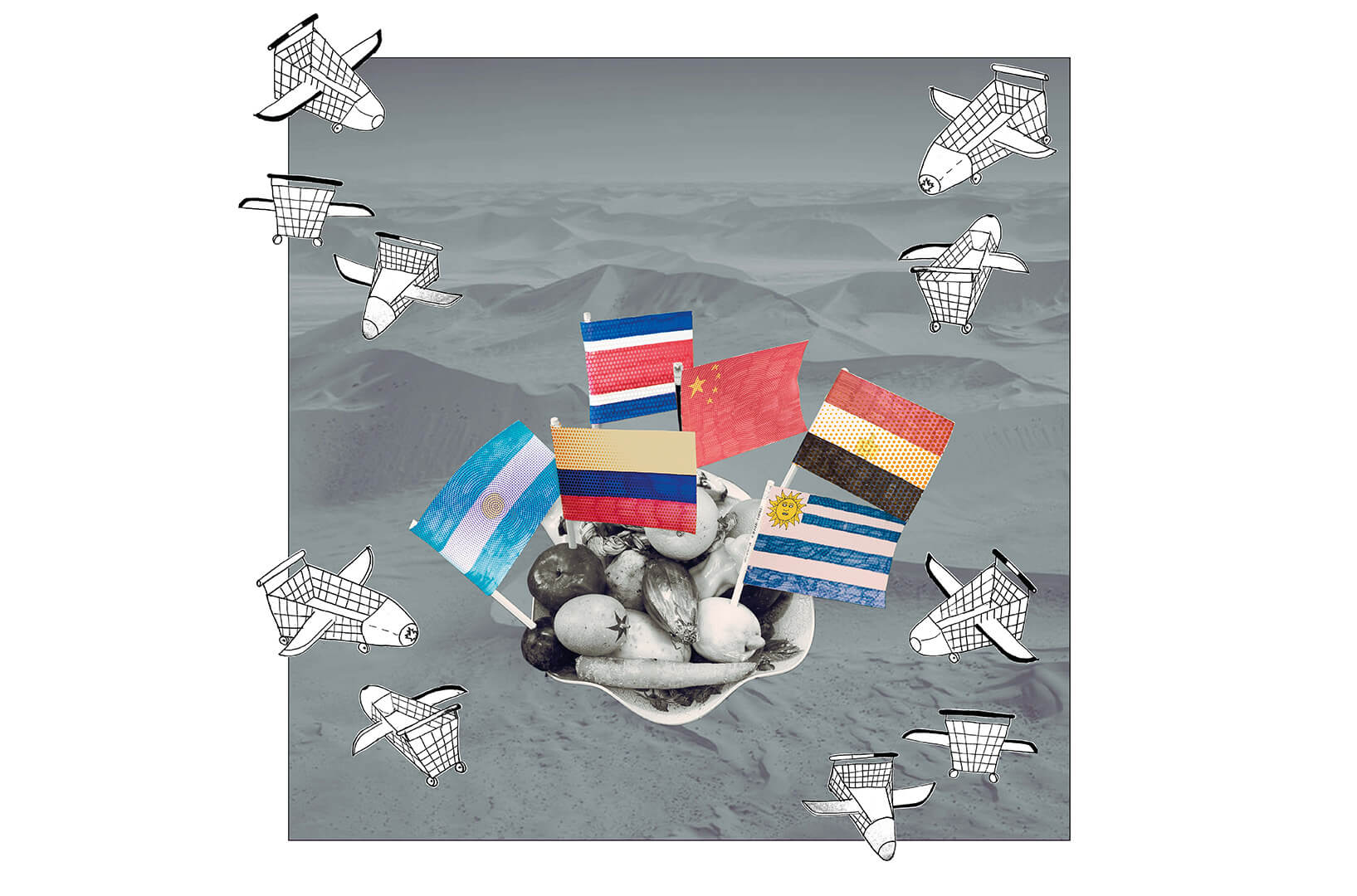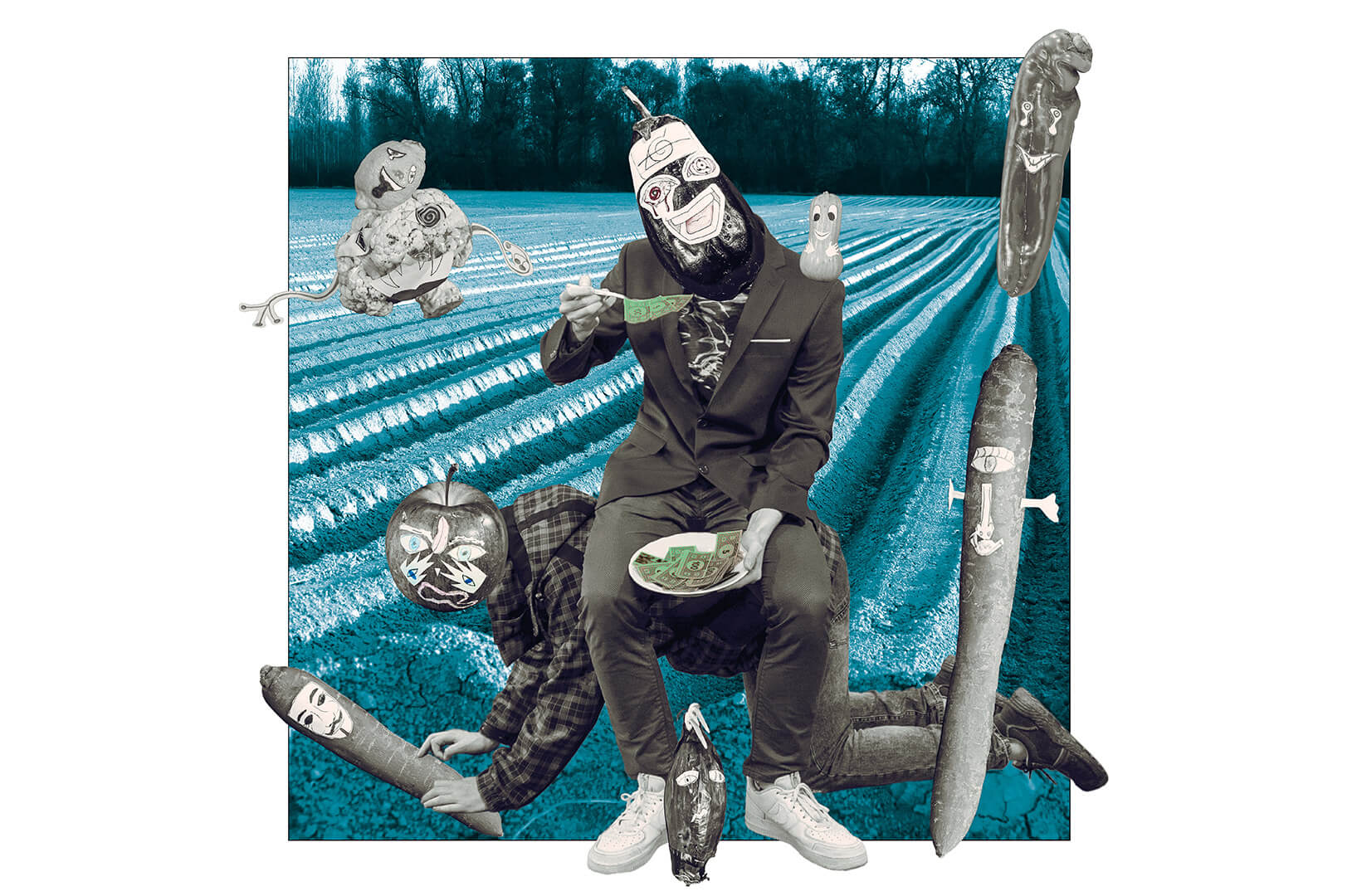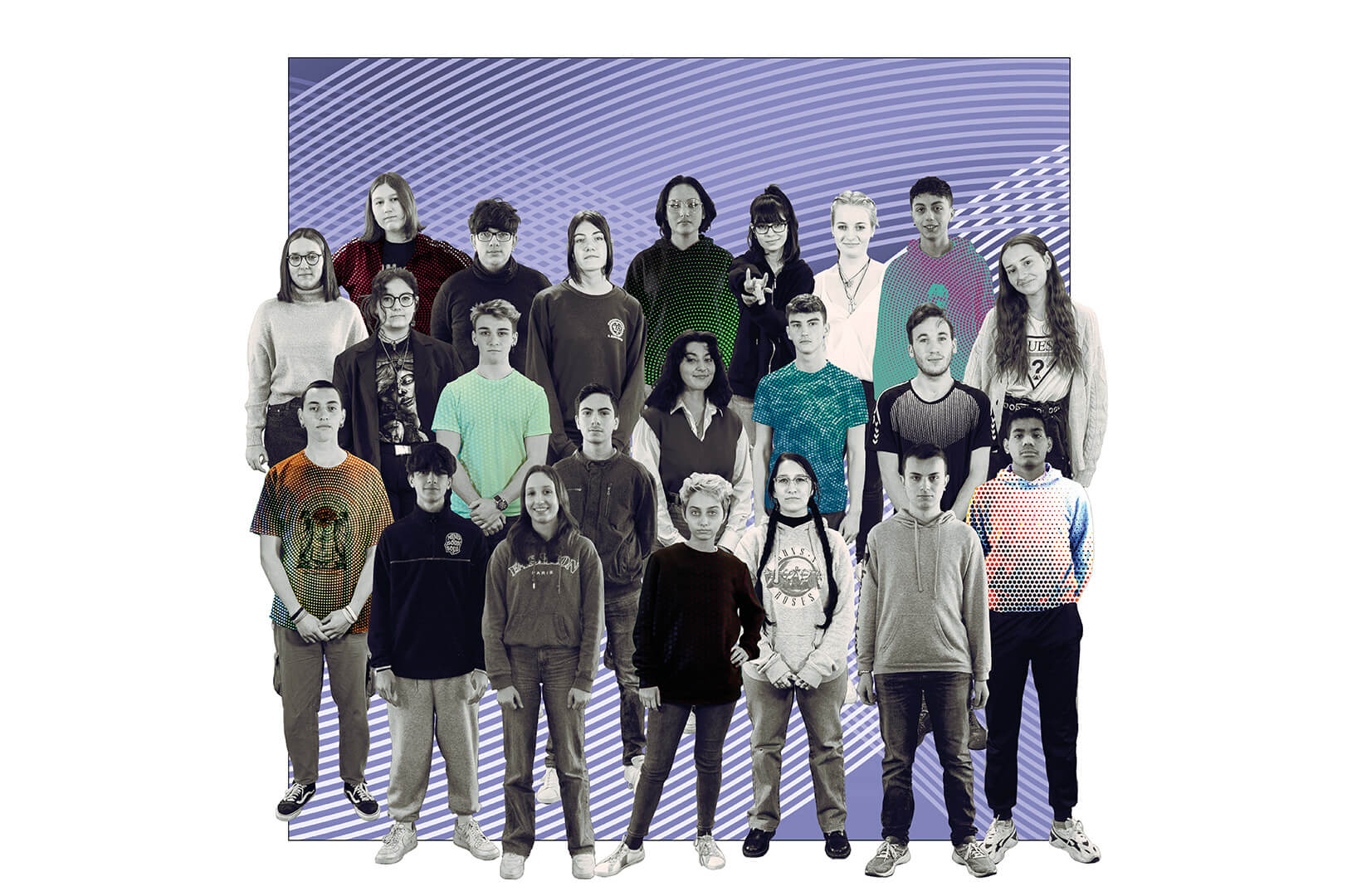 A gallery of seven artworks in augmented reality inspired by the themes of environmental sustainability of the UN 2030 Agenda, created with the students of Iti Omar and Itas Bonfantini of Novara. The animated posters reflect in a nice, light and ironic way on how many daily gestures can have consequences even very far from us, in space and time. The project gave birth to a traveling exhibition.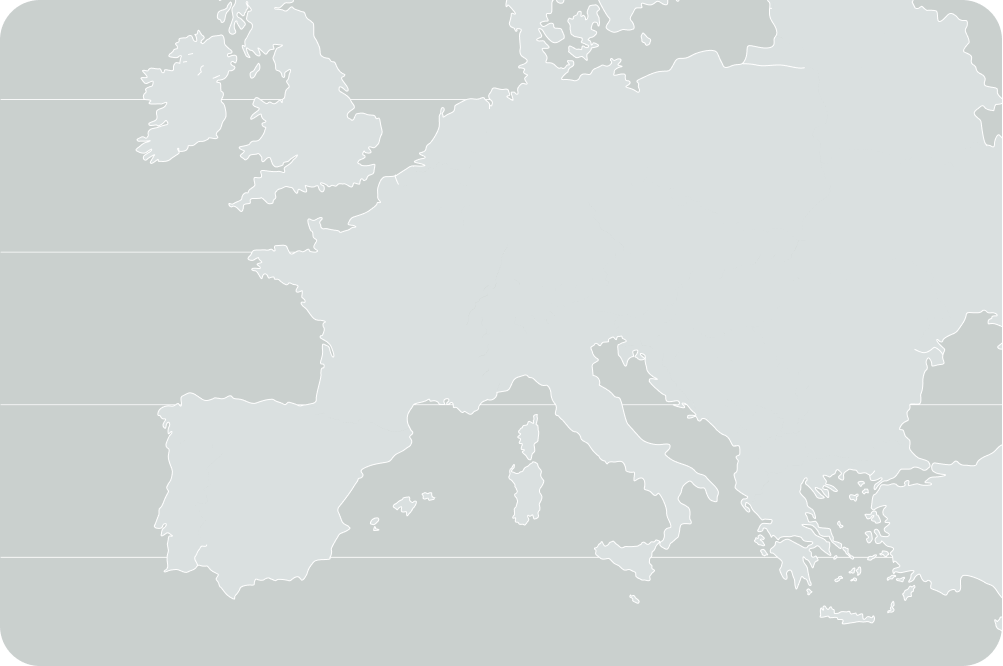 ITINERANT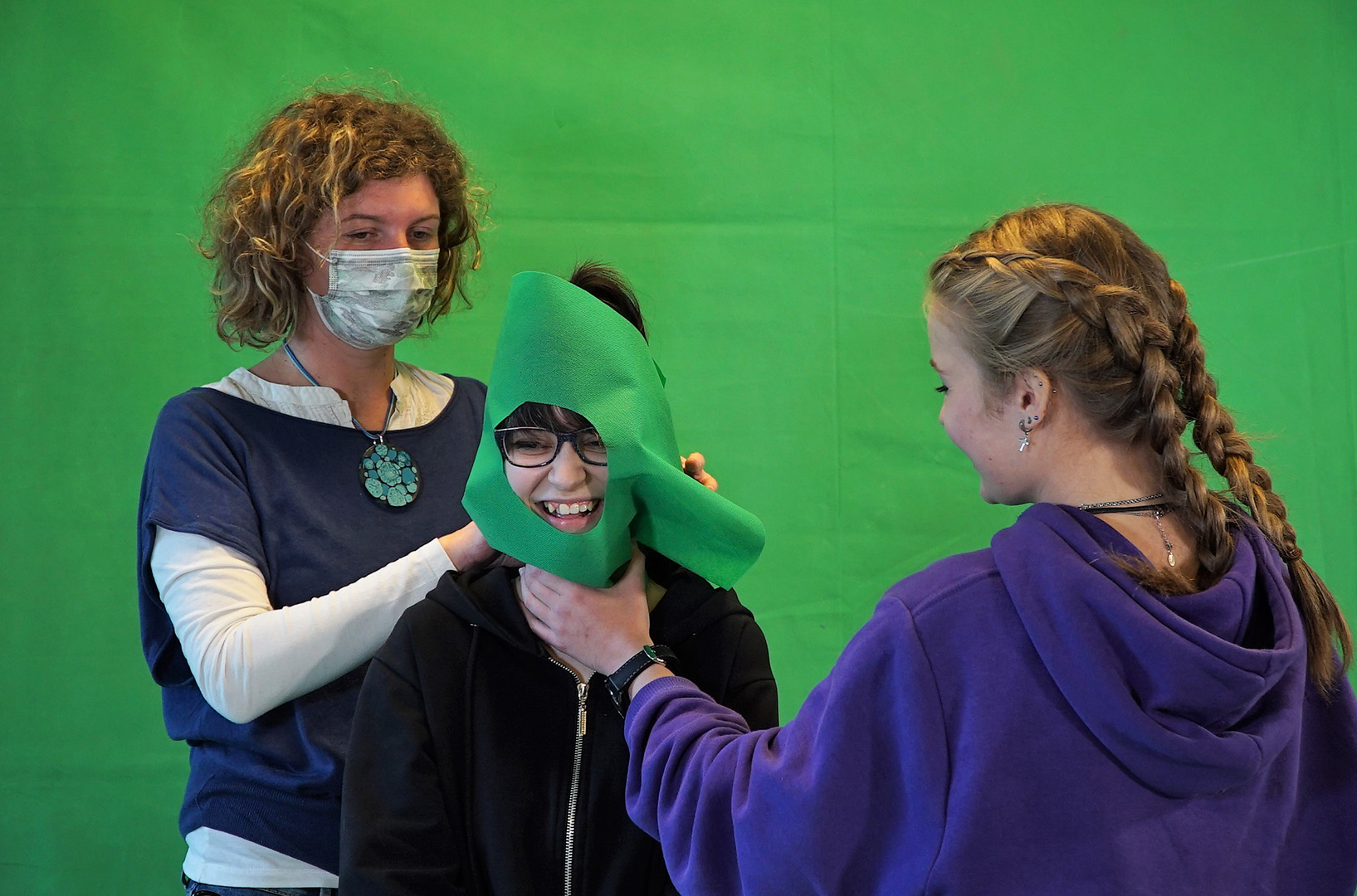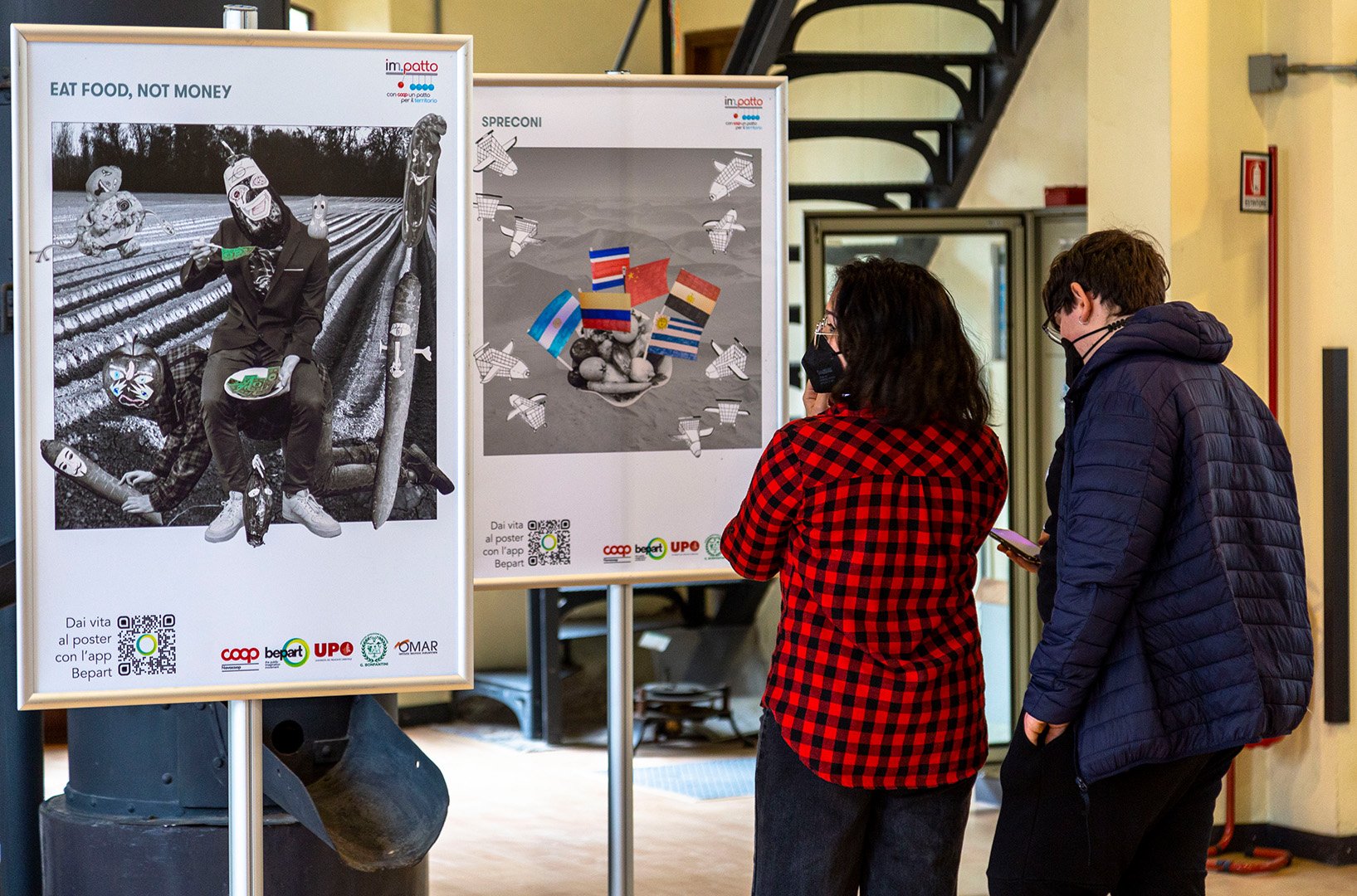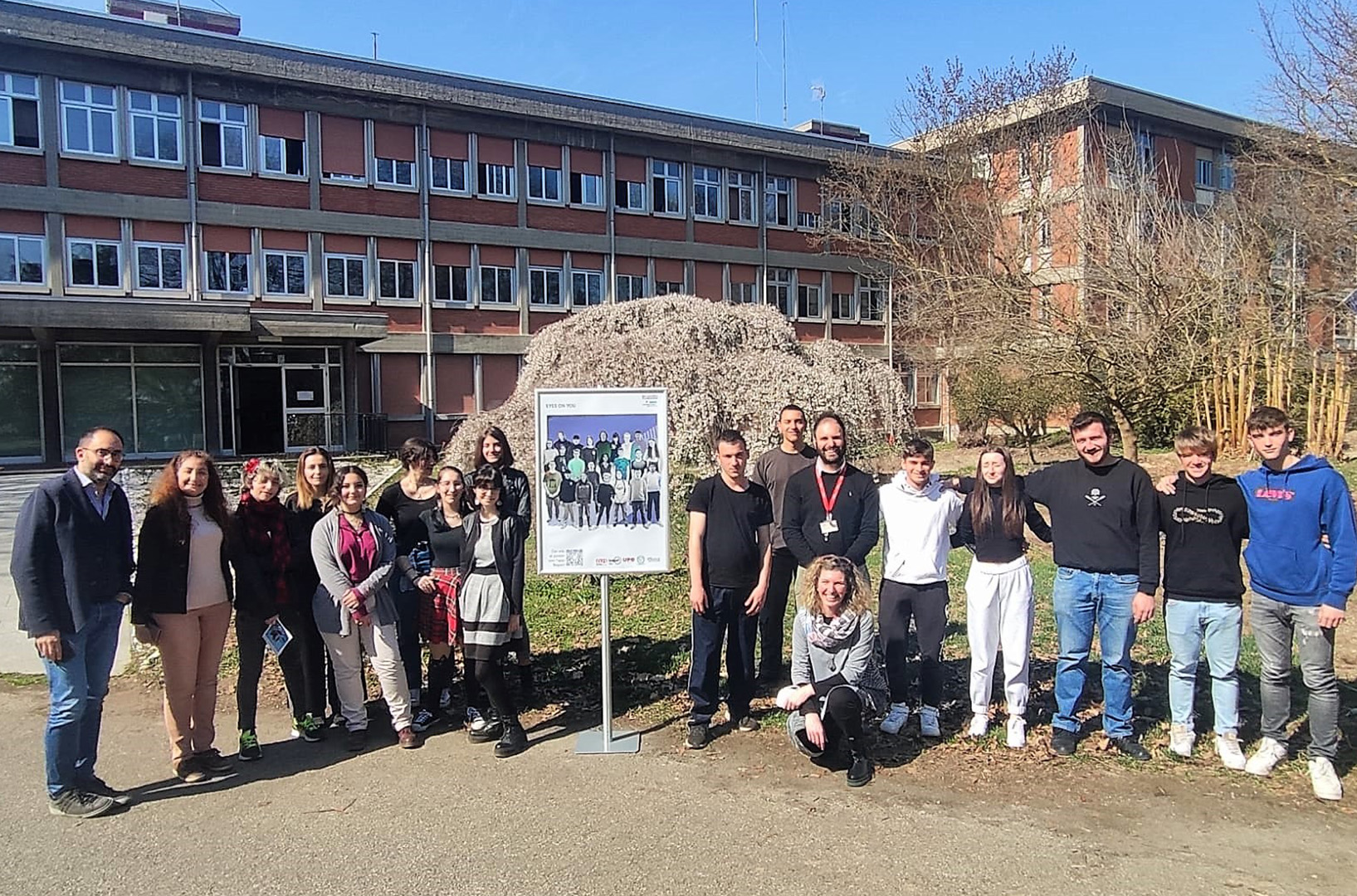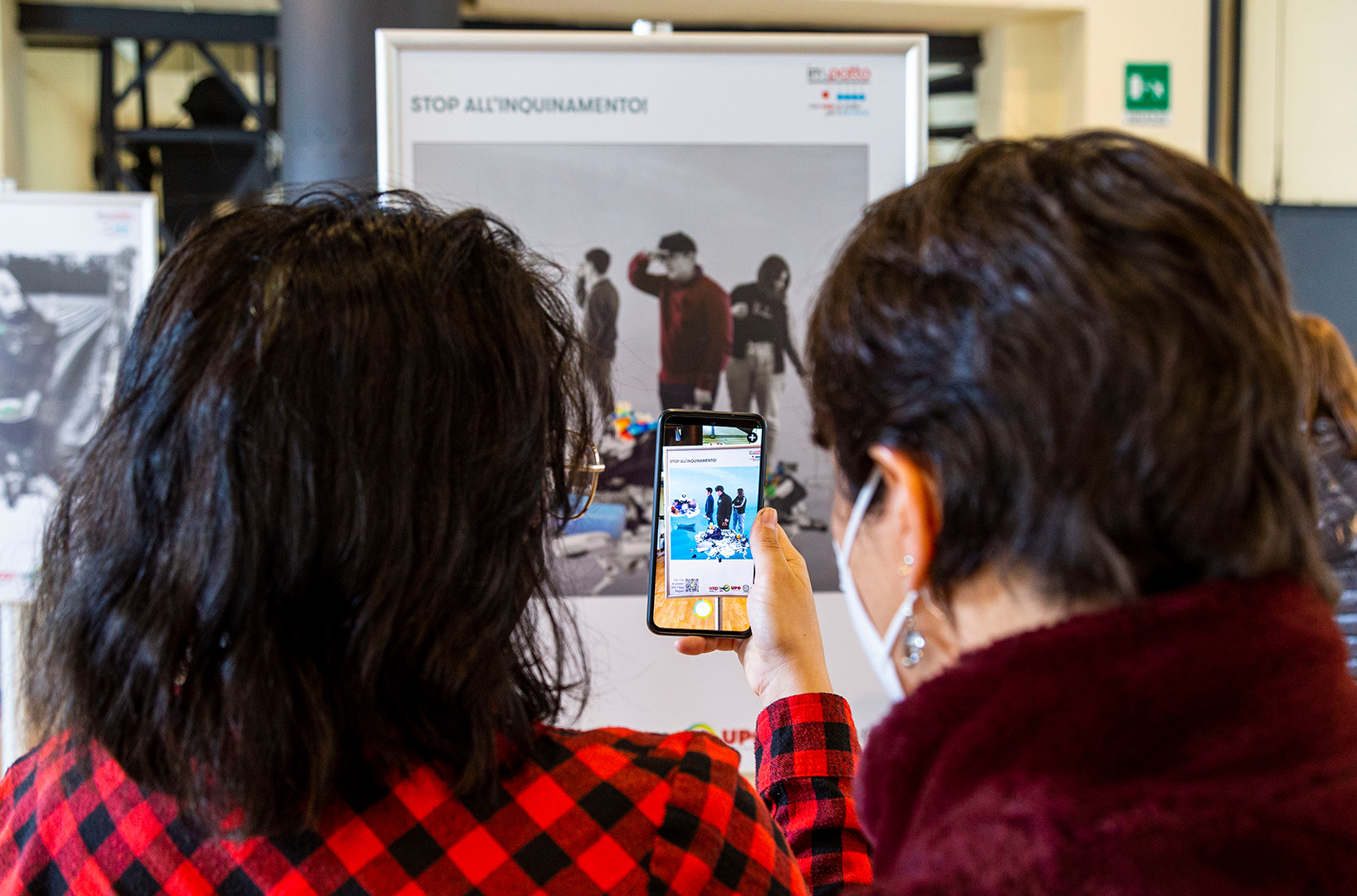 Credits
The following participated in the realisation of the artworks: Zoe Cattani, Julia Gaspari, Erica Zatti, Giulia Asero, Filippo Milanesi, Maria Vivolo, Francesca Cerri, Samuele Damiano, Alessandro Piloni, Marta Pollastro, Michela Formaggio, Lorenzo Fontana (Itas Bonfantini); Mattia Baroli, Giorgia Linetti, Luca Milano, Giulia Scotton, Alessandro Schiattarella, Michele Ruzza, Valentina Moscatelli, Alessandro Rondena, Jerbi Ayoub, Federica Grazia Stancato, Federico Torri, Davide Moretti, Andrea Capone (Iti Omar), Giovanni Franchina, Alessandro Alliaudi, Elena Ferrara.
Augmented reality poster art exhibition created as part of the Im.patto project, promoted by NovaCoop, in collaboration with Università del Piemonte Orientale. To find out more visit Im-patto.