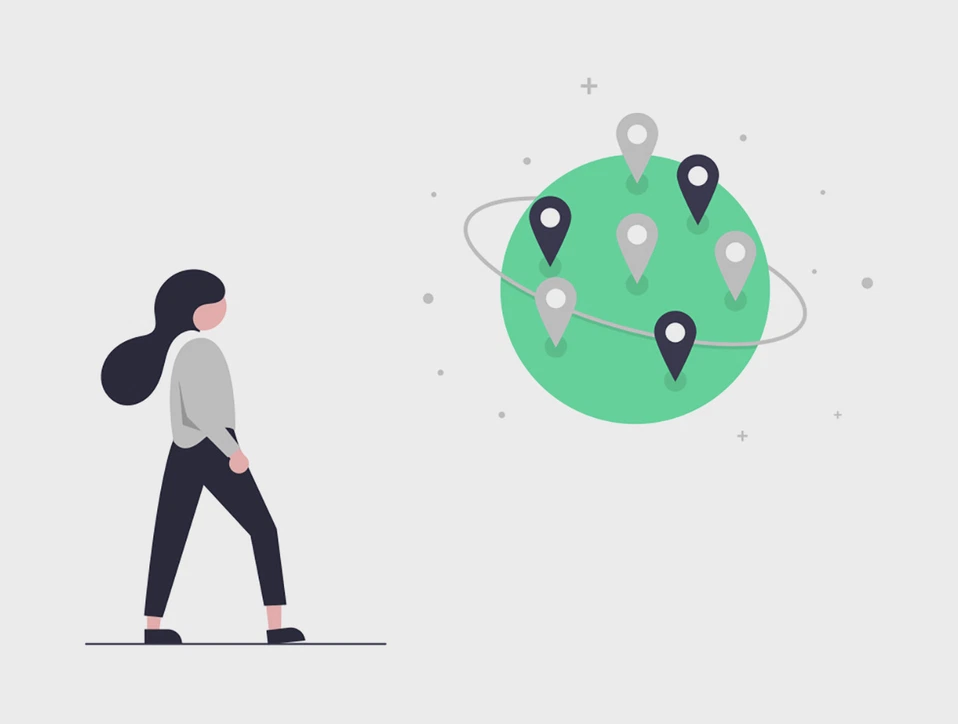 2. Download exhibition
Download the experience. Consult the map to choose the work to visit.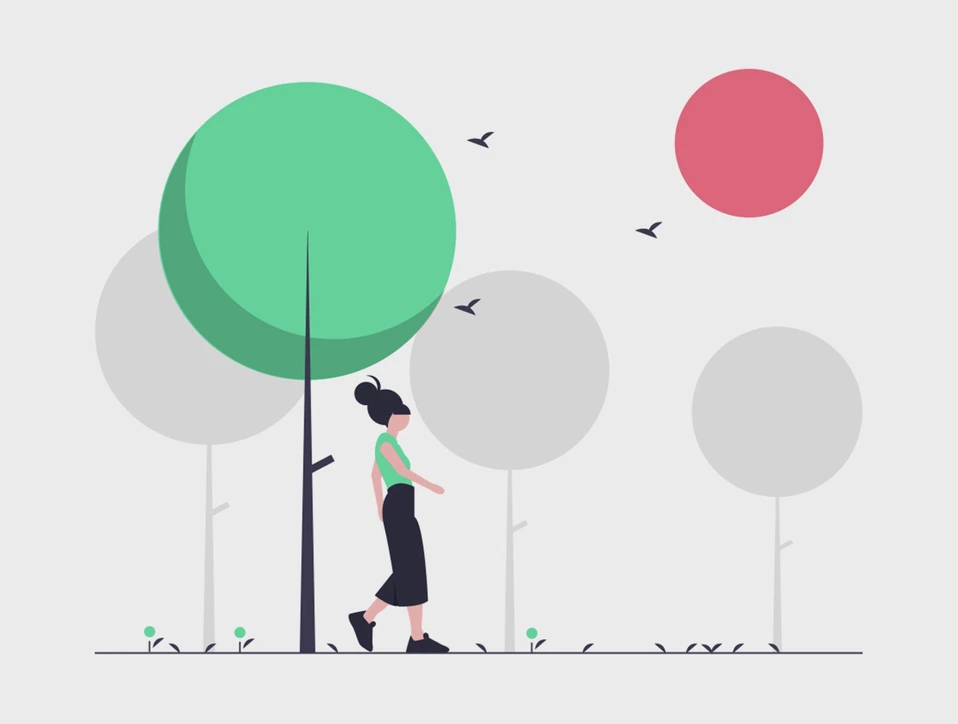 3. Start the experience
Reach the installation site by being guided by the app. Check the map to see if you are heading in the correct direction.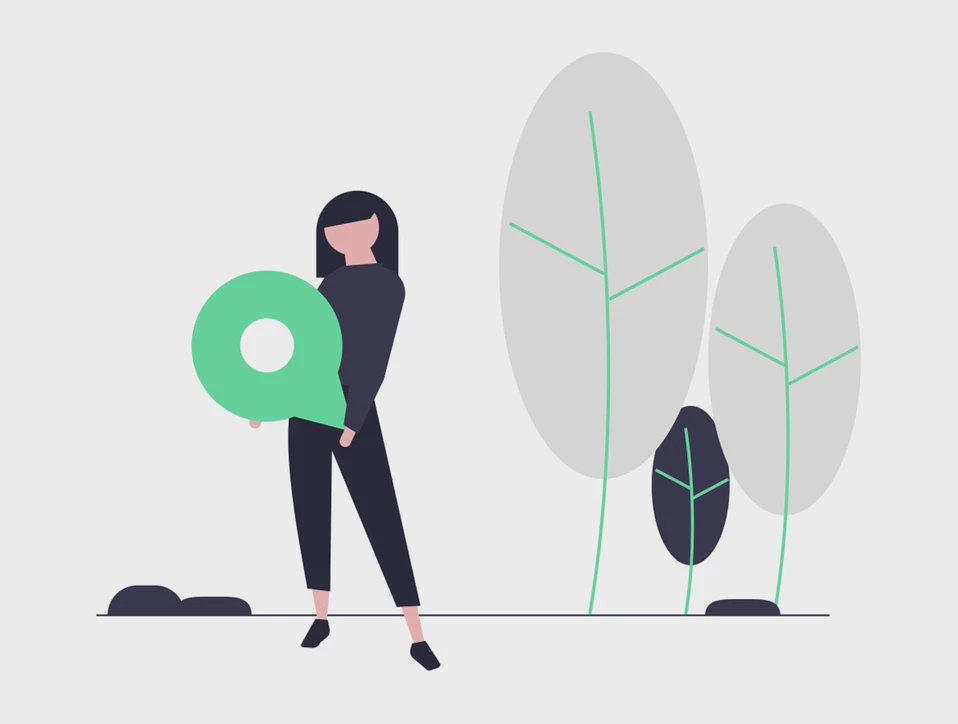 4. Find the artwork
Once you have reached the place, use your phone's camera and point it to the floor. Remember to turn on the volume!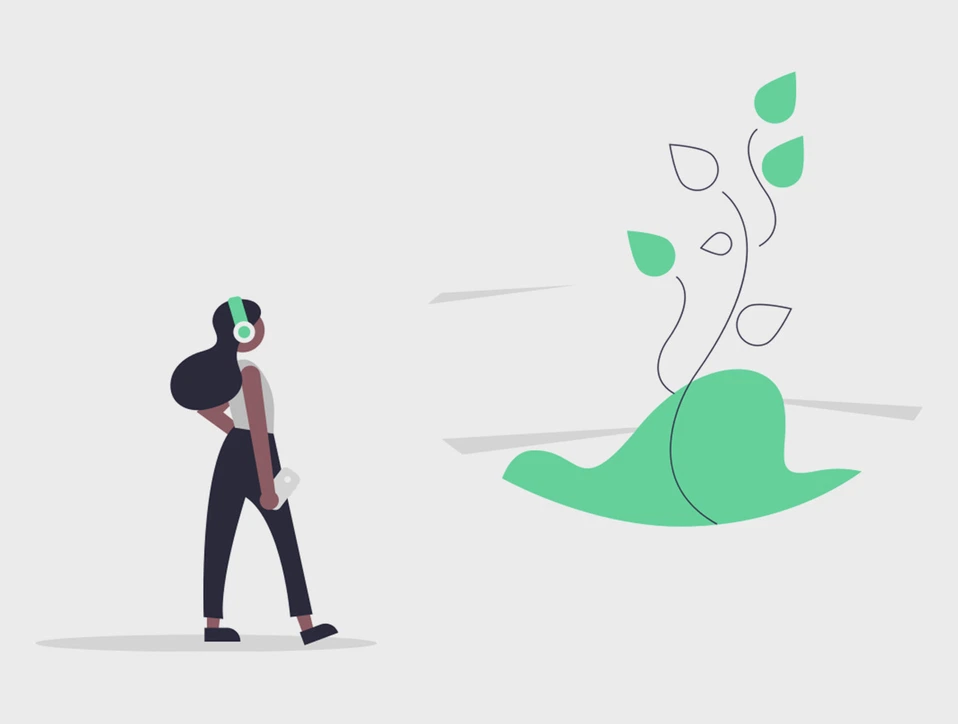 5. Enjoy the show
Immerse yourself in the three-dimensional works and listen to the sound installations associated with the works through headphones.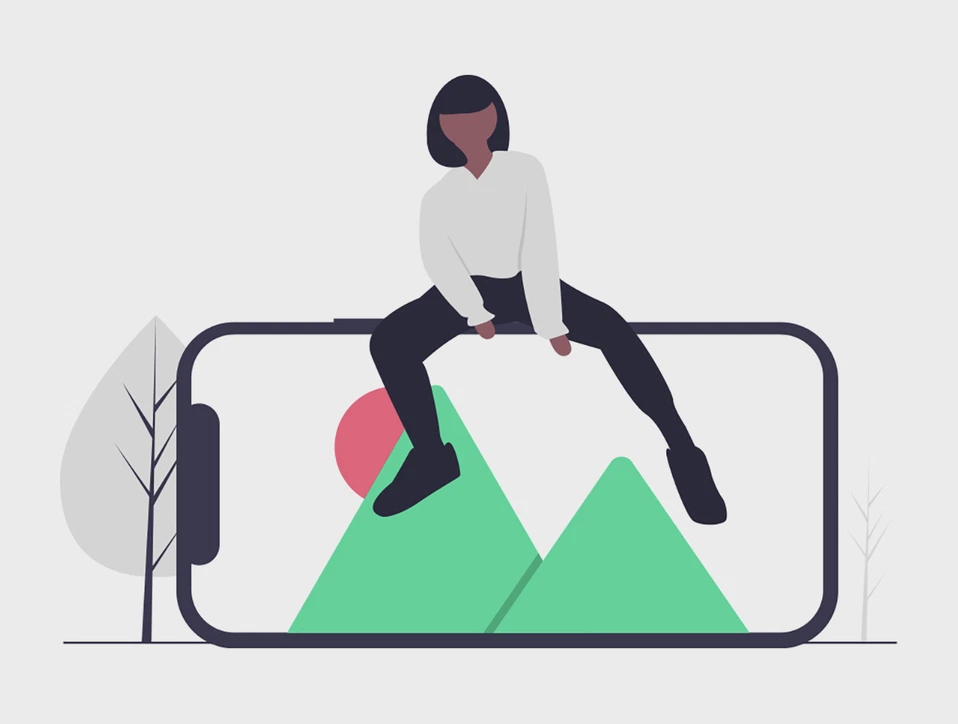 6. Pictures
Take a picture of the immersive experience and share it on social media using the hashtag #bepartmovement.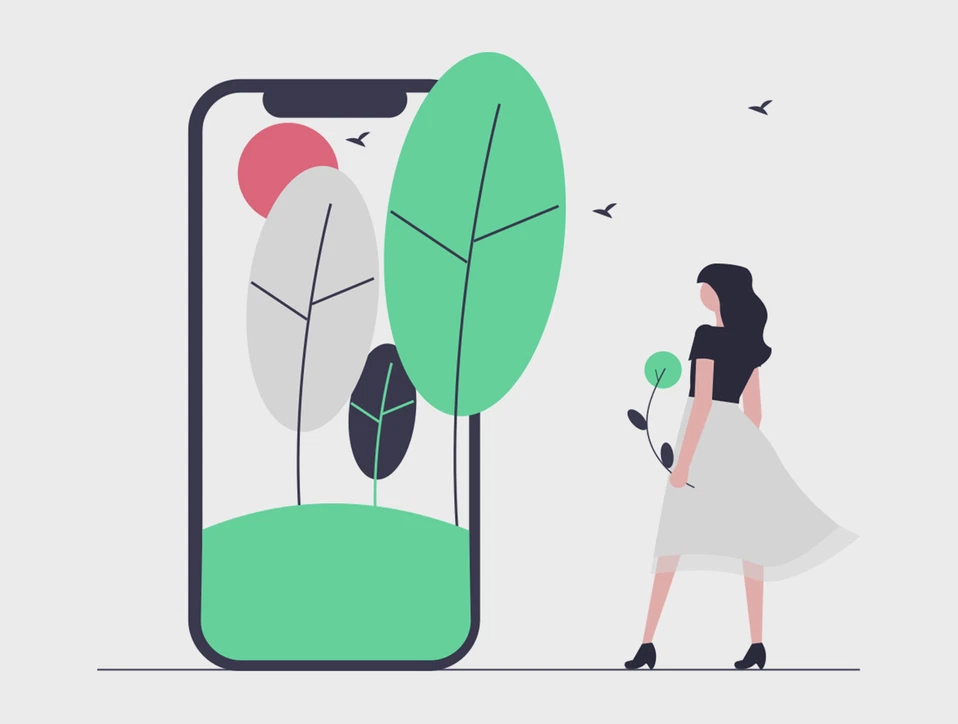 7. Preview mode
Some works can be enjoyed wherever you are, without necessarily reaching the indicated stage. In the detail of the artwork you will find the "preview" button, click it and frame the floor and touch the viewfinder in the center of the camera.
Tech specs
Tech specs for
iPhone
:
Minimum iOS version required:
iPhone 6S minimum.
Tech specs for device
Android
:
Minimum Android version required 7.0 and Google Play Service for AR that unlock the experience realized for Google AR.
Check your Android and discover if it's
supported
.