The Idea and the Team
The business idea was born from three founding partners with multidisciplinary skills and determined to combine their experiences into an unique idea with a high social impact. Today Bepart brings together many different faces, from Giovanni Franchina, Joris Iaccarino, Jacopo Iaccarino, Alessandro Alliaudi, Elena Ferrara, Gabriele Castaldo, Vjola Zaka, Stefania Solari, Antonio Pegoli: experts in the field of design and cultural management, artistic curatorship, urban regeneration, public art and participatory processes, design and technological development, 3D modeling, animation and programming and finally augmented reality environments.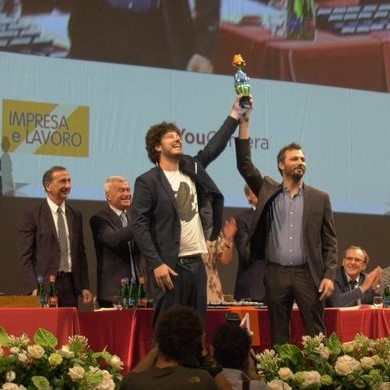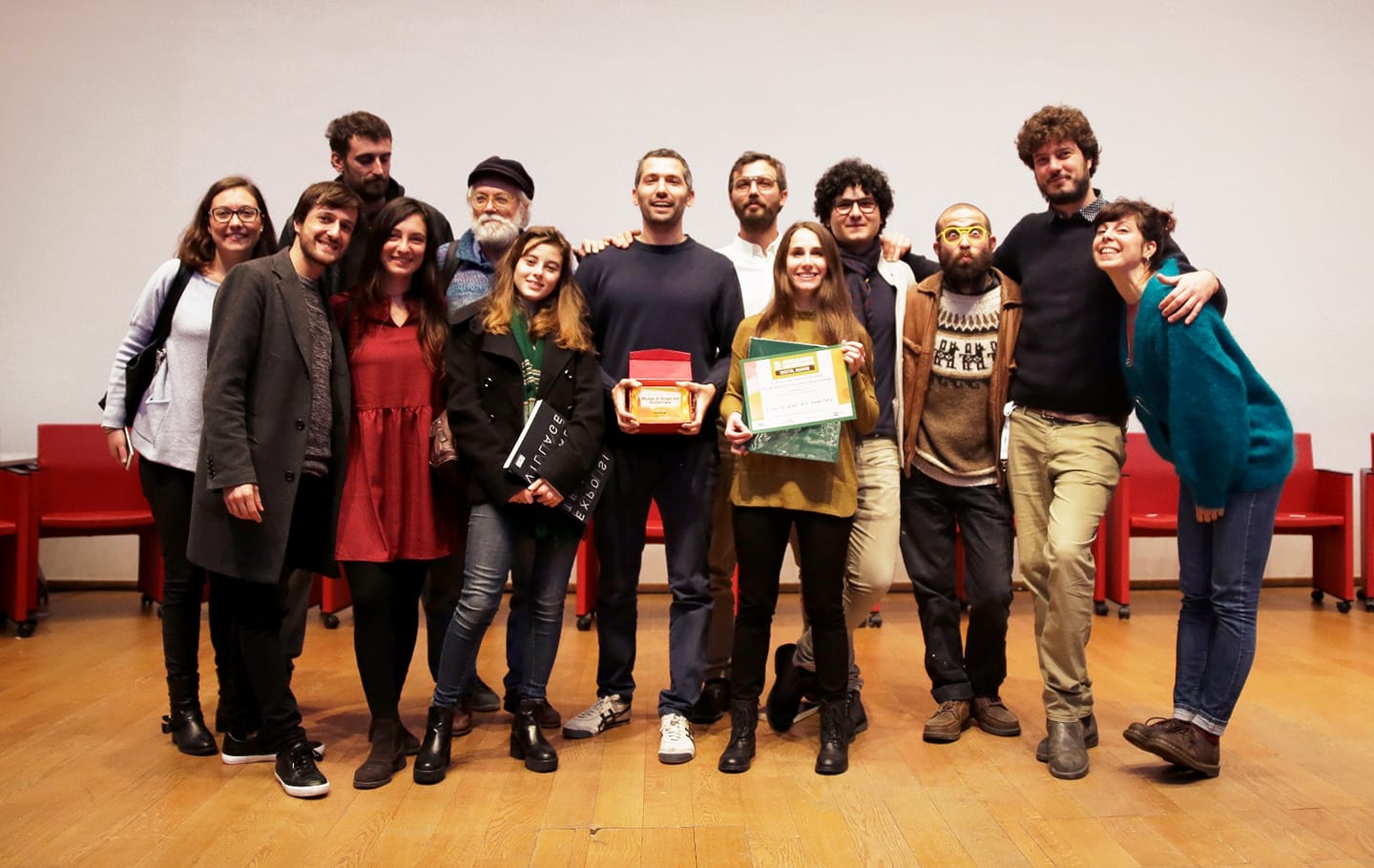 Acknowledgments
The organization was born thanks to the participation in the IC-Cultural Innovation program of the Cariplo Foundation and subsequently won numerous awards including "Think for Social" by the Vodafone Foundation, Tandem Europe by MitOST Foundation, Digital Award 2017 by the Lombardy Region and Meet The Media Guru and in 2019 Enterprise 4.0 Prize – Sustainable and Responsible Tourism from Chamber of Commerce of Milan.
Community
Project after project, the Bepart community is expanding. The high involvement makes the artists involved a main part of the creative network with which to design new experiences and with which to always keep an eye on innovation.