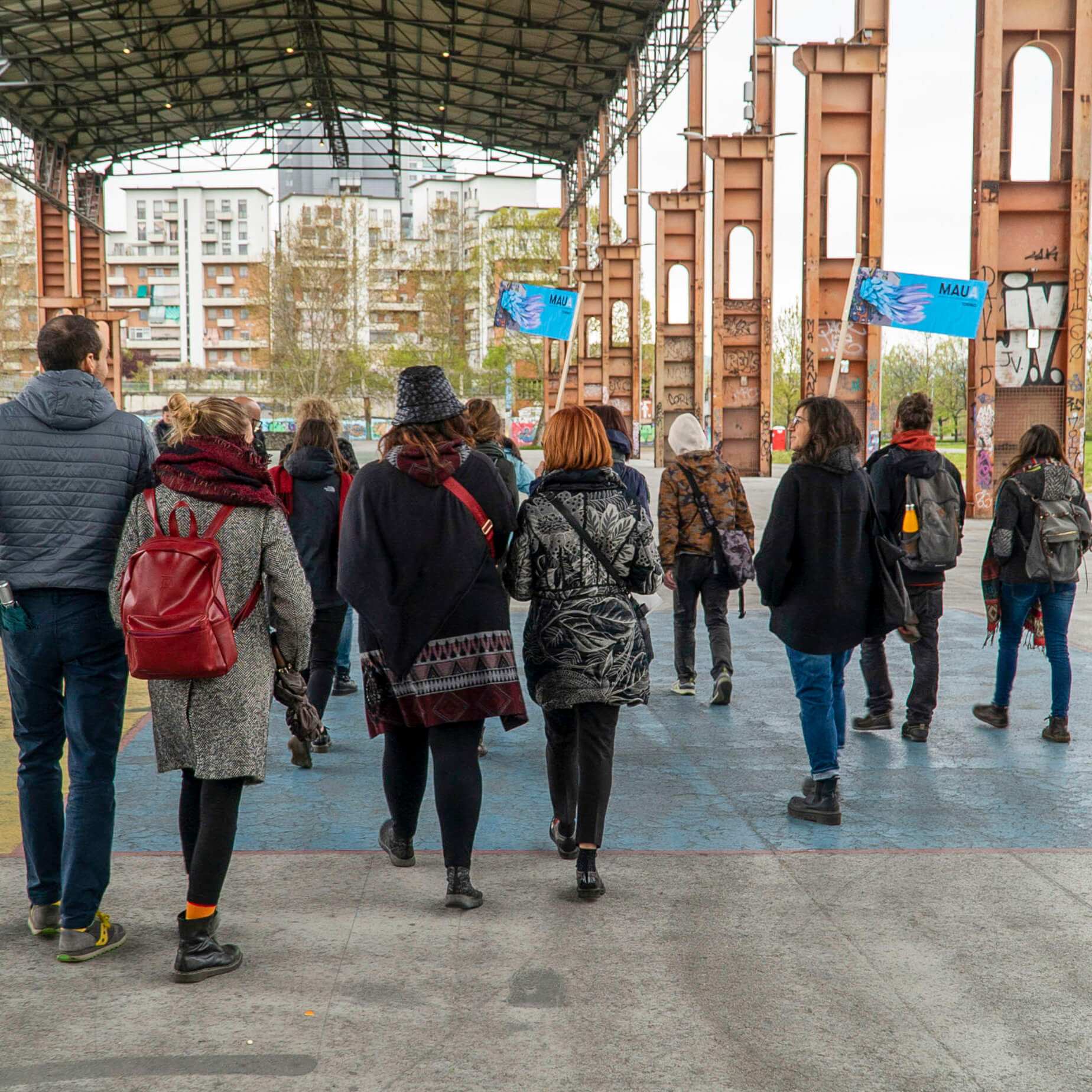 2. Select an installation
Go to the map and discover the installations in the city. These can be two-dimensional, three-dimensional, animated, video or sound. By clicking on the pins you will open the descriptive cards of each work.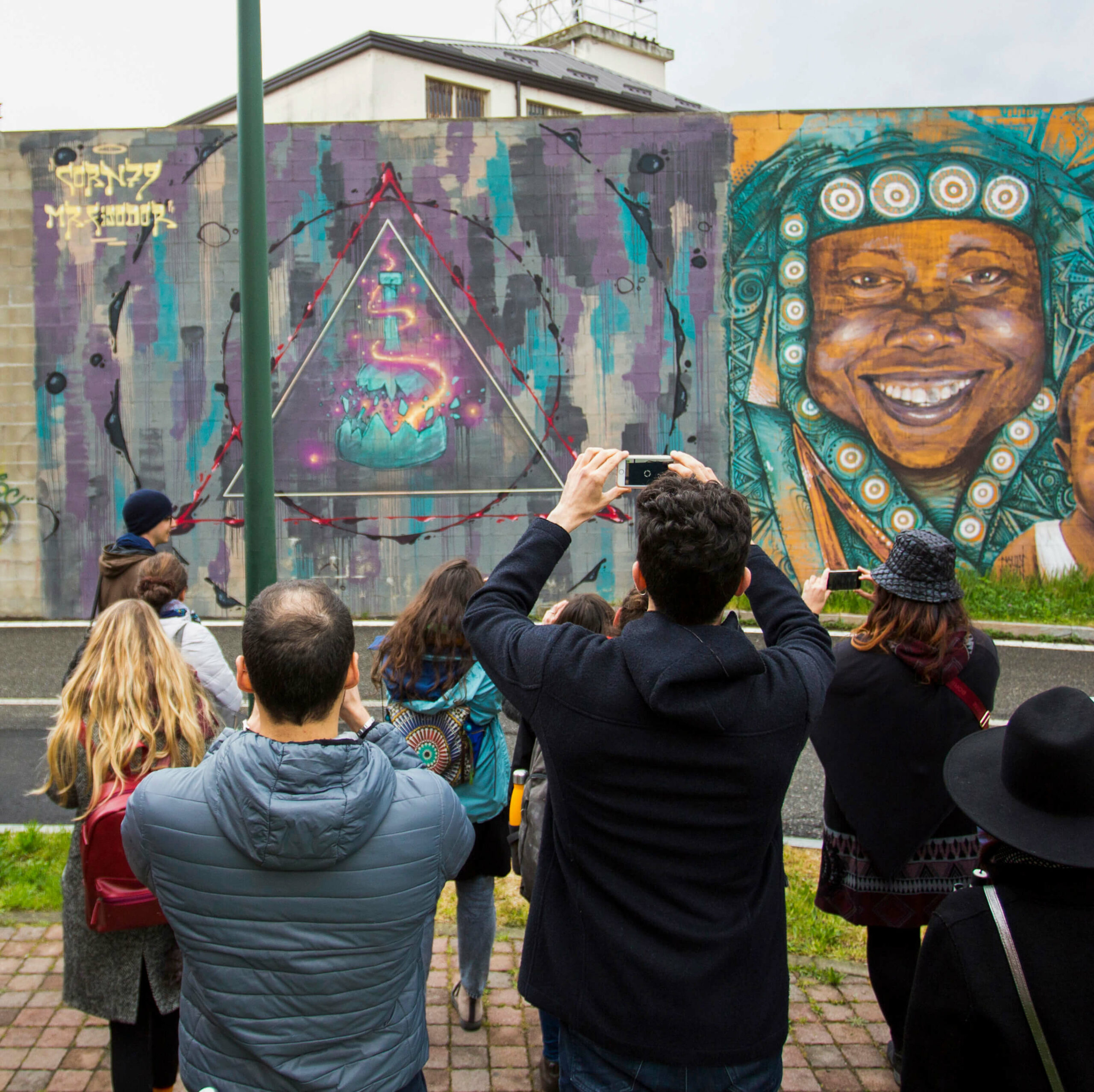 3. Find the marker in the city
Go to the address indicated in the installation sheet chosen, look for the same image shown in the "MARKER TO FRAME" sticker and point the app viewer towards it as if it was a camera. The displayed content may be unstable in poor light conditions.
Or download it, print it out and frame it wherever you are.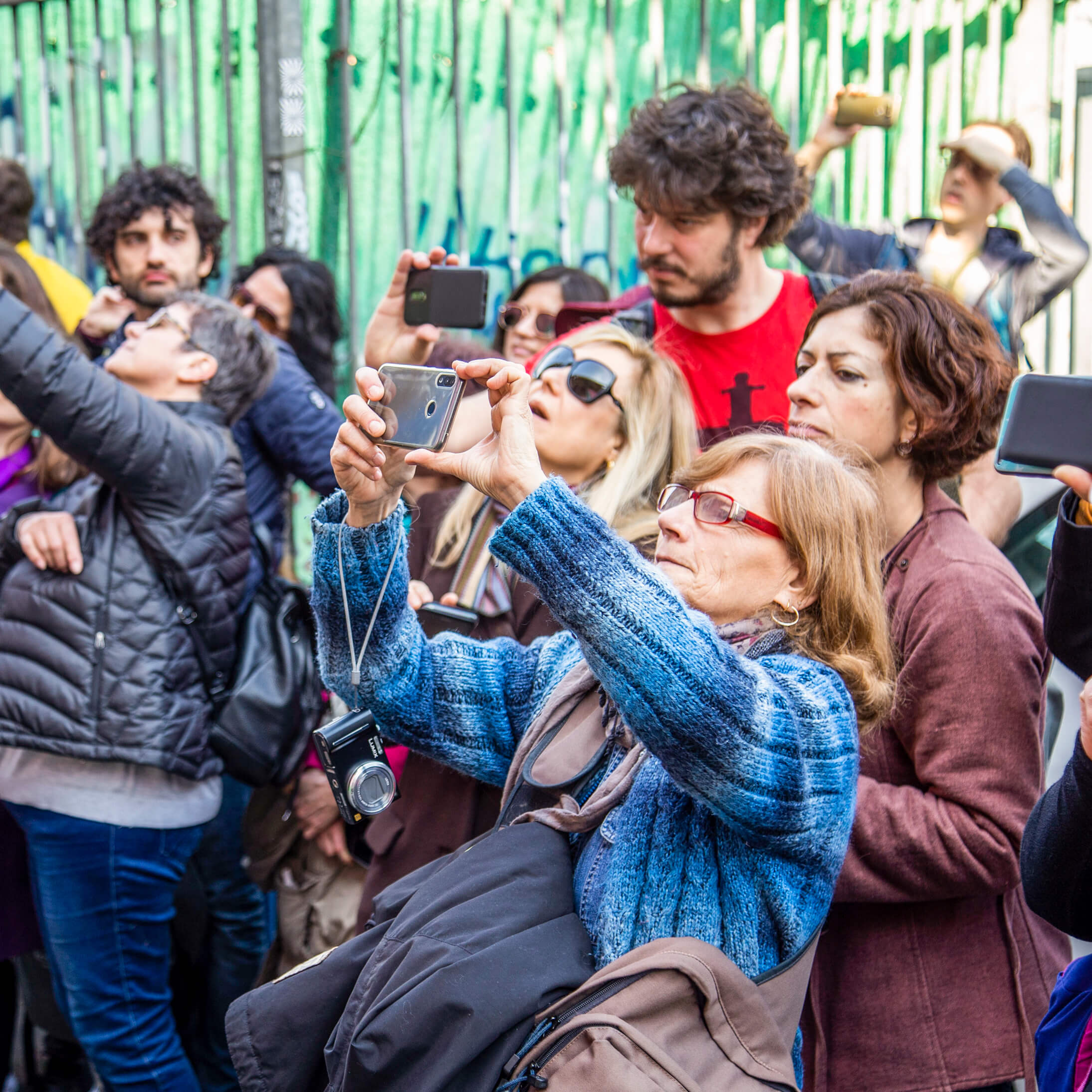 4. Have fun
Discover the content: turn up the volume when the work is soundtracked. By changing the angle and distance from the installation, you can enjoy the various points of view. Take photos and share them with the hashtag #bepartmovement.
Tech specs
Tech specs for
iPhone
:
Minimum iOS version required:
iPhone 6S minimum.
Tech specs for device
Android
:
Minimum Android version required 7.0 and Google Play Service for AR that unlock the experience realized for Google AR.
Check your Android and discover if it's
supported
.